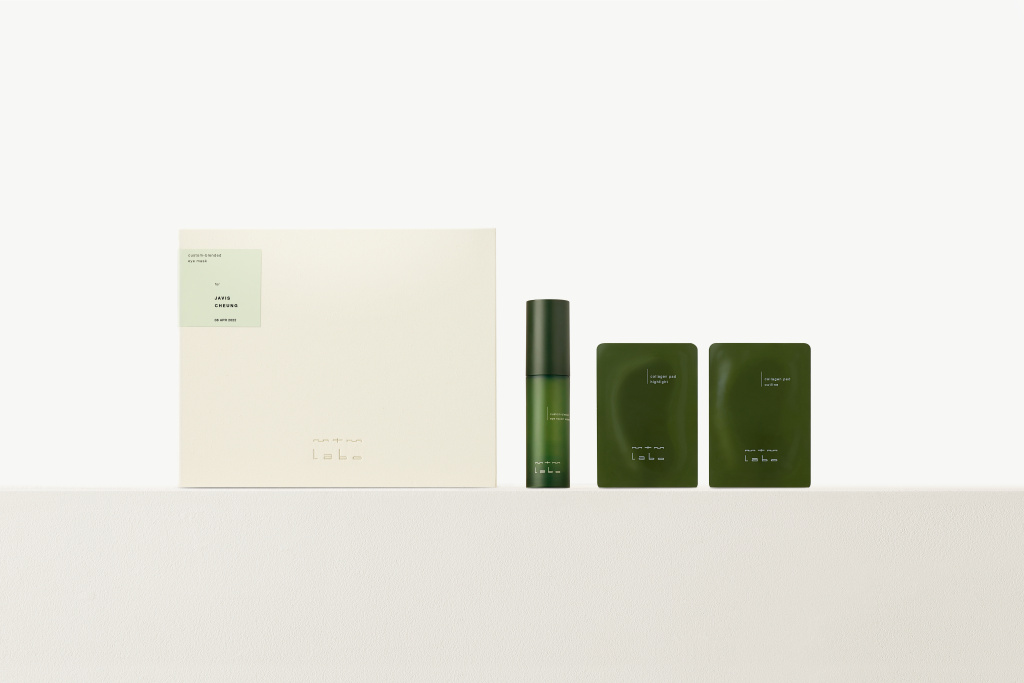 Our signature product, custom-blended eye mask has been highly recommended by customers, beauty editors and won multiple beauty awards for its efficacy and quality.
Your skin knows. mtm labo knows many of you are facing the problem of dark circles, fine lines, eye bags and pigmentation. Adhering to our core value of [ custom-blended skincare ] , custom-blended eye mask is your personalized skincare product to refine the dull and loose area around your eyes.
custom-blended eye mask combines the concepts of "selection" and "formulation" to enhance the efficacy comprehensively in achieving the personalized skincare solution. It effectively reduces wrinkles and expression lines, brightens skin tone, reduces melanin precipitation and combats dark circles.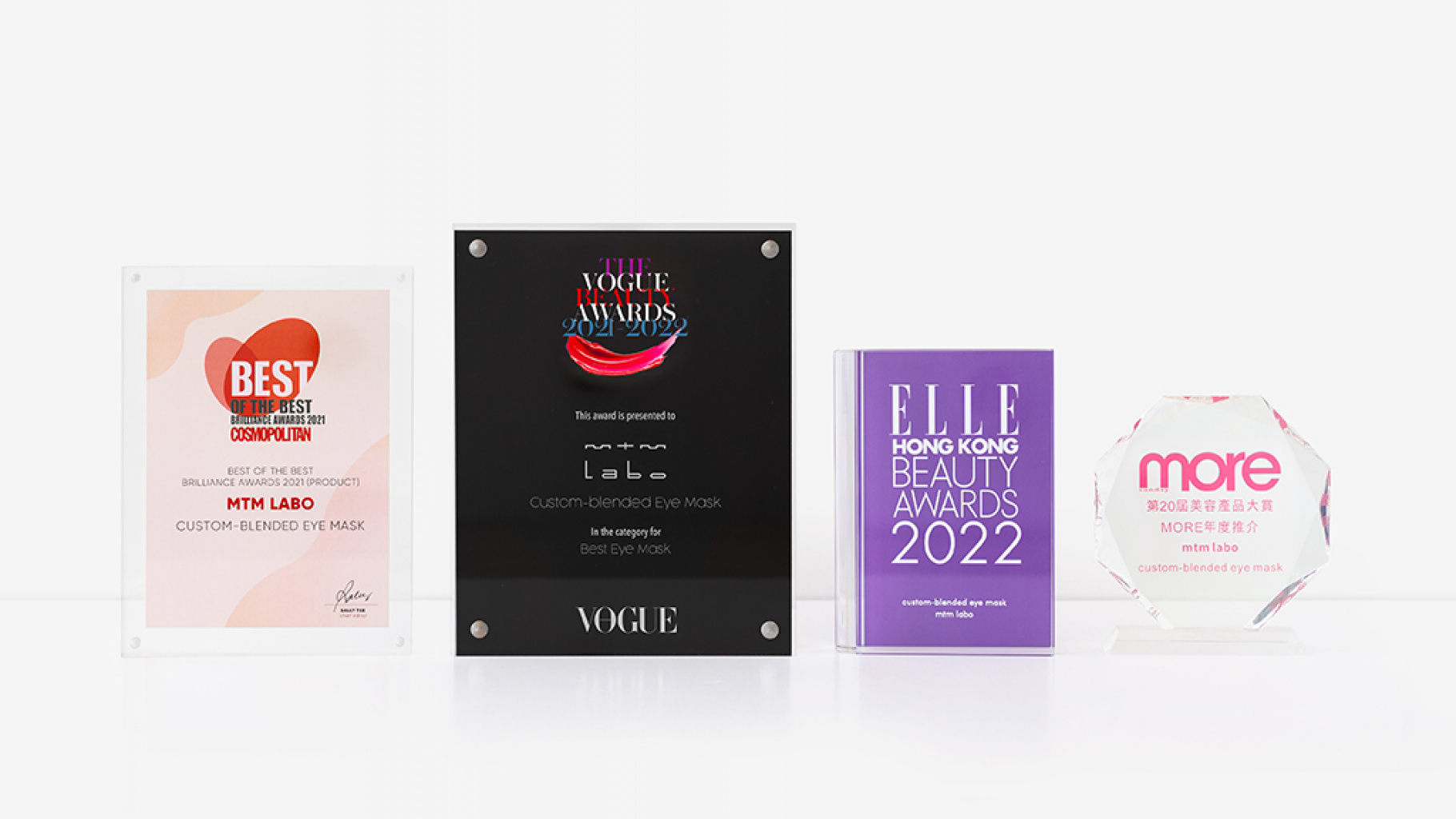 Beauty Awards
Cosmopolitan Best of the Best Beauty Awards 2021
Best of the Best Beauty Brilliance Awards 2021 (Product)
Vouge Hong Kong Beauty Awards 2021-2022
Best Eye Mask
ELLE Hong Kong Beauty Awards 2022
The Best Eye Mask
MORE The 20th Beauty Product Awards
MORE Annual Recommendation

High Recommendation from celebrites and KOLs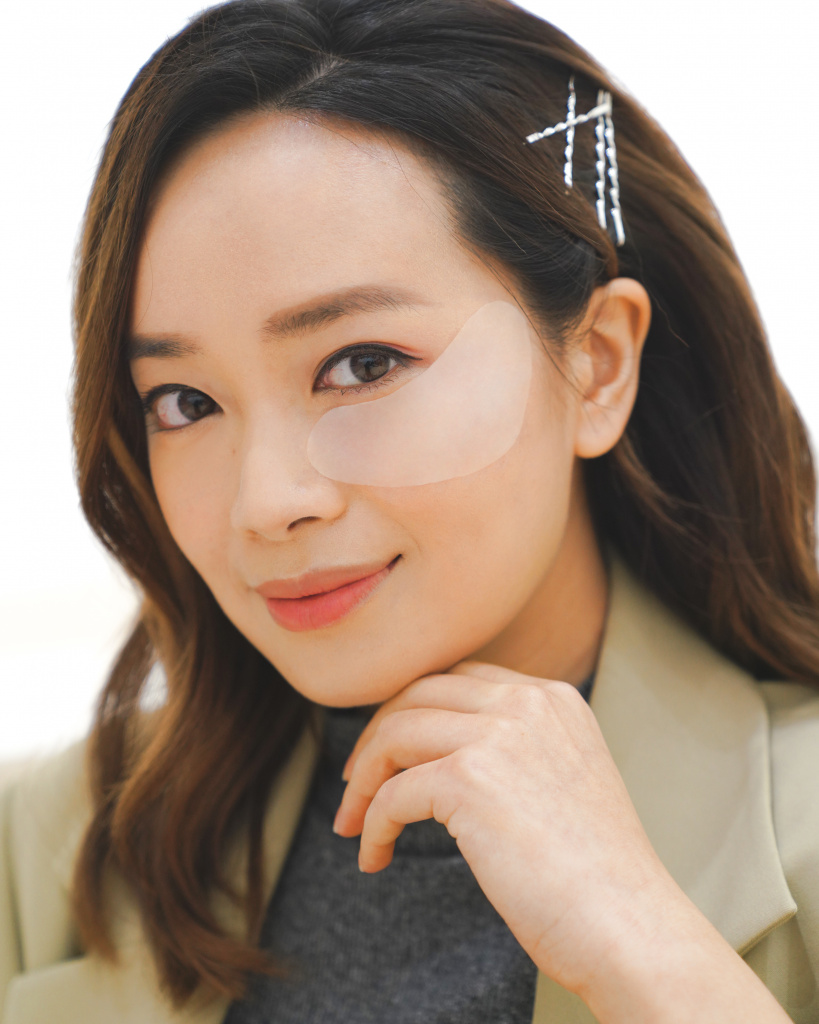 Hailey Chan
MakerVille Artist @ViuTV
"Dark eye circles and wrinkles are typical skin problems of city girls like me. That's why I am always a fan of mtm labo custom-blended eye mask! The concept of custom-blended skincare addresses my specific needs and allows me to choose the most suitable extracts and collagen pads that fit my skin concerns. I use it every day in my beauty routine and get these brighter eyes now! and you? @babyjohnchoi"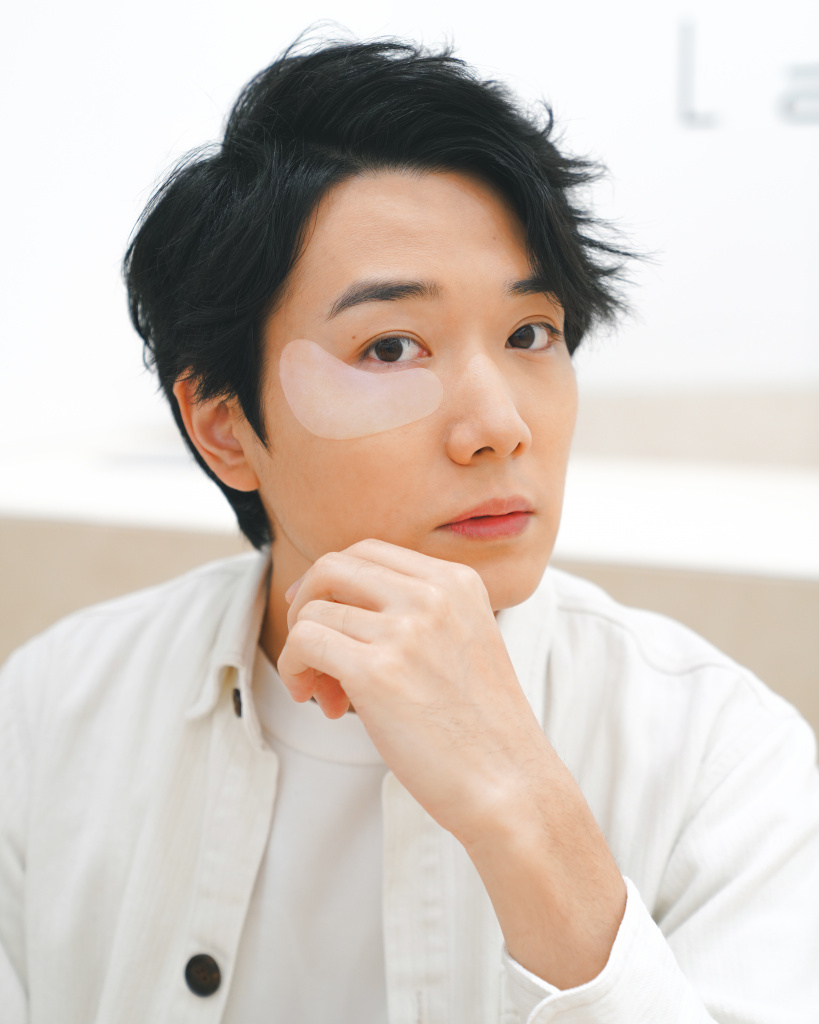 BabyJohn – Choi Hon Yick
Actor
"I am diligent in skincare regime and I find that "best fit" is the most important for skincare products! I have skin consultation at mtm labo, they tailor-made the custom-blended eye mask for me to solve my wrinkles and dark circles problem that I always worry about. Since then, I have been using custom-blended eye mask more diligently to make my eyes look perfect! I think I'm more photogenic than @haileyc!"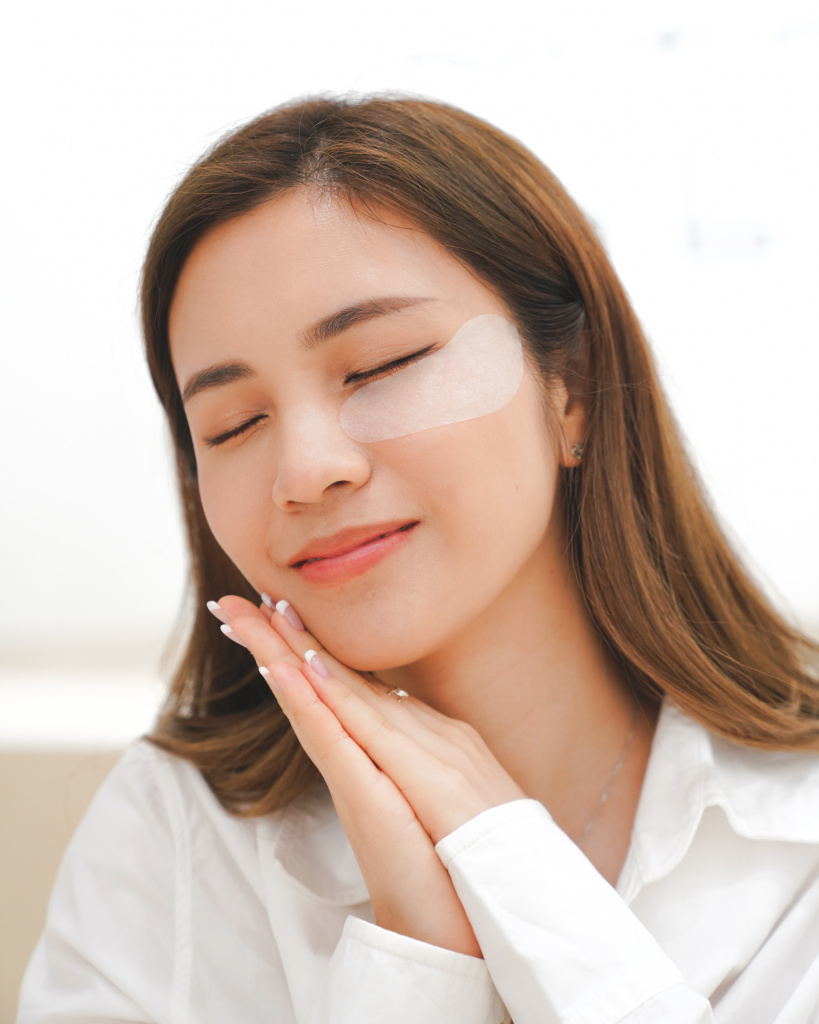 CHINCHIN C
Famous beauty KOL
"I have been using mtm labo custom-blended eye mask for my dark circle for a long time. It formulates the most suitable extracts to my custom-blended eye expert essence that suit precisely for my skin needs. There is no single formula can use timelessly as skin condition changes day by day! What's more? This custom-blended eye mask consists of two collagen pads – OutLine and HighLight, to cater the needs of wrinkles or dark circles. The eyes become bling bling and the makeup will be perfect!"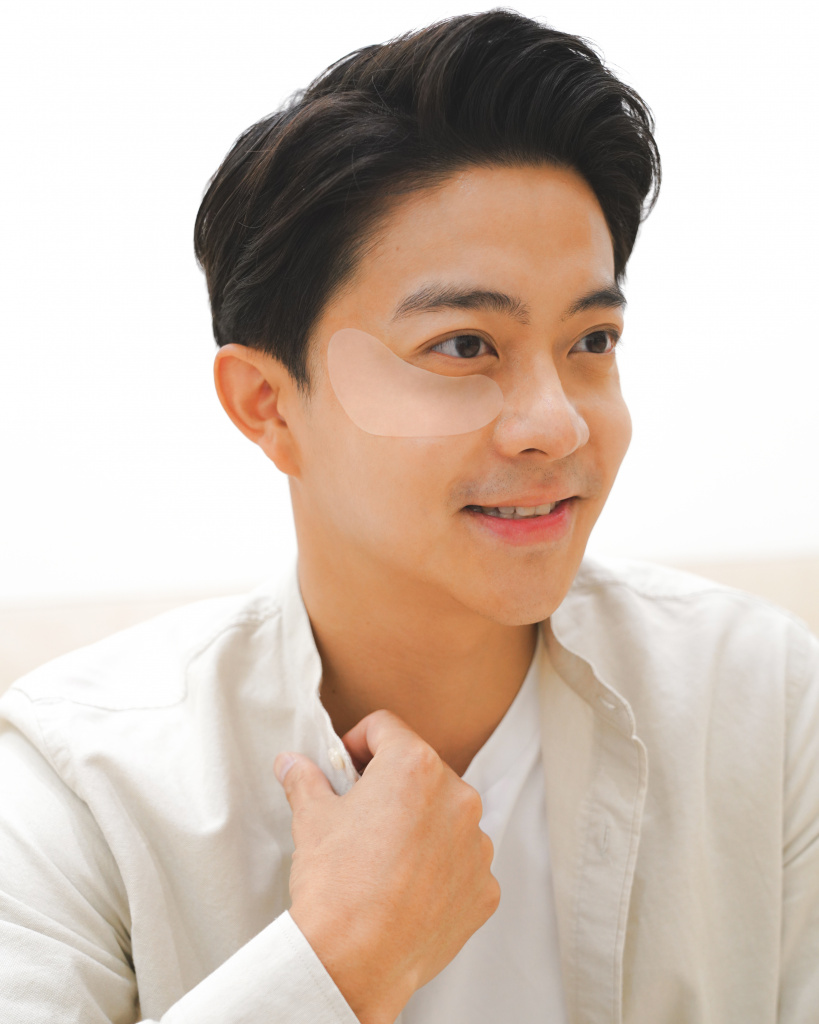 Jerry. C
Travel expert and TV host
"There was a time when I went out with friends and they told me I looked so tired but indeed I slept very well at night. Being a show host, looking glamour is extremely important! I am delighted to recommend the mtm labo custom-blended eye mask to you. mtm labo understands and knows your skin problems and concerns. Every product is tailor-made to fit your personal skin needs, even your name will put on the product. From that day onwards, I apply custom-blended eye mask prior every shooting. The makeup will apply perfectly and make my eyes look brilliant!"
Product privilege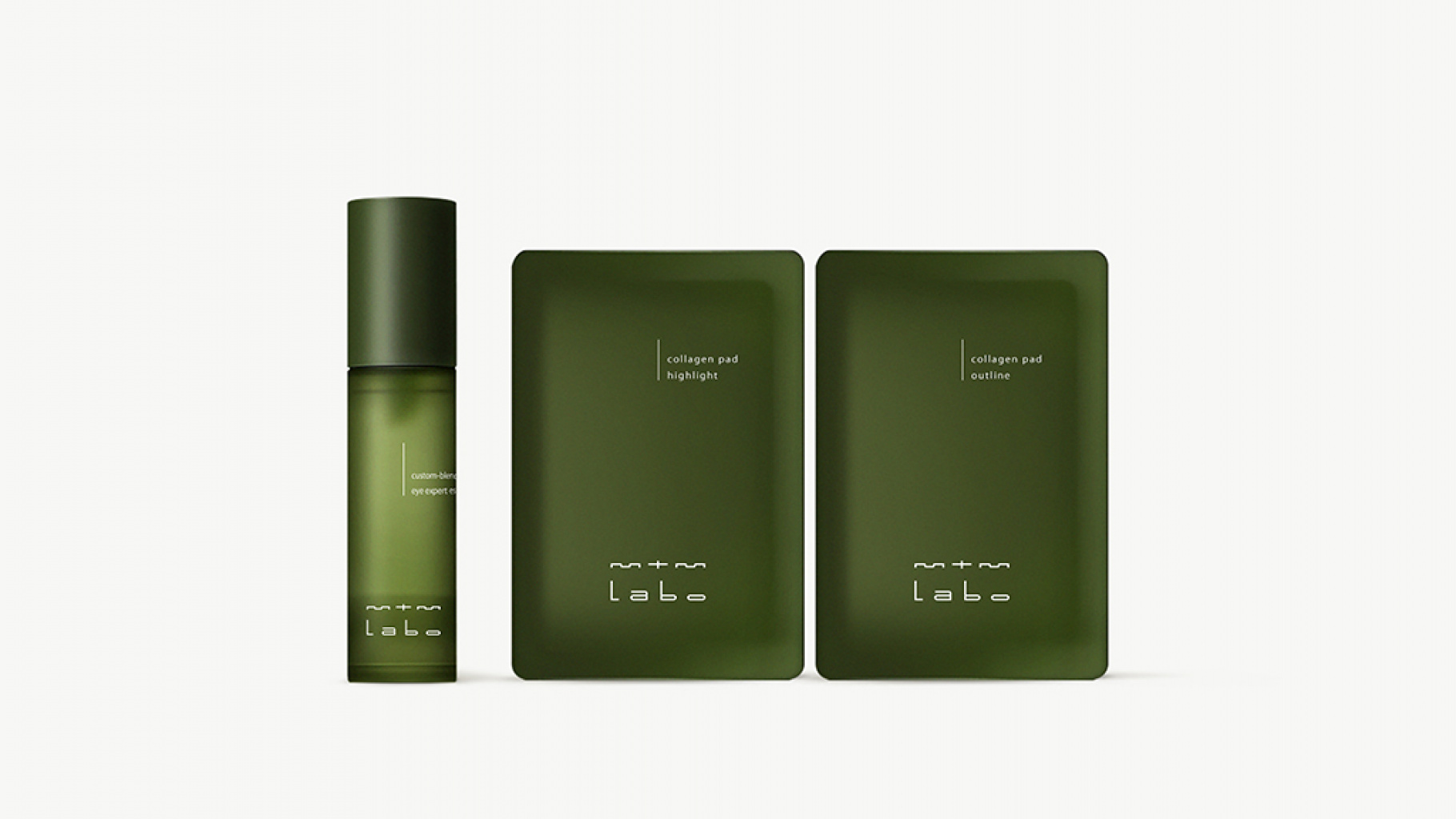 Earn 5X bonus credit upon purchase custom-blended eye mask via in-store or Online Store

Treatment privilege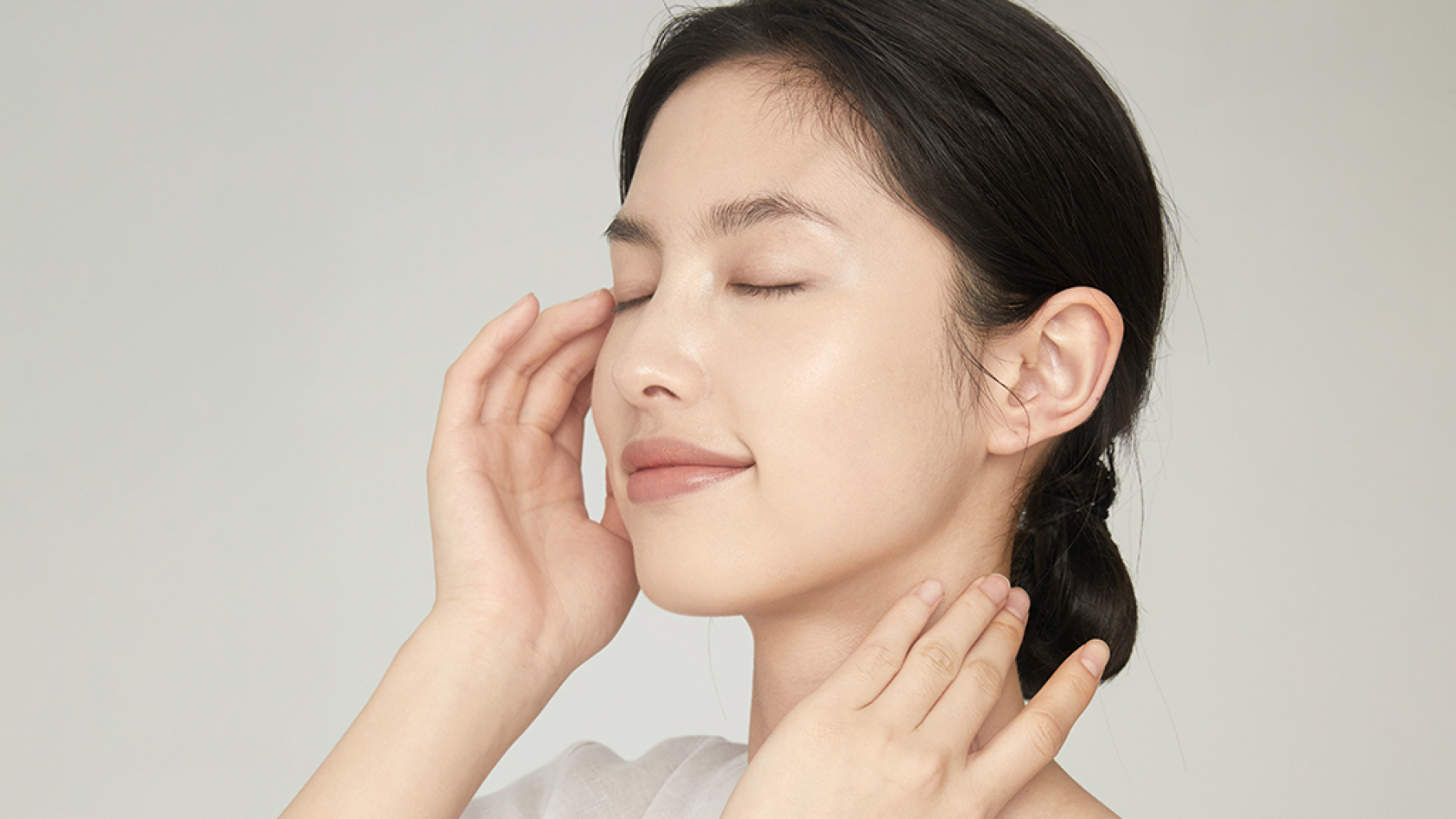 Enjoy up to 20% off upon purchase eye treatment series.

Terms & Conditions
The privilege are valid from now until 30 Jun 2022
The bonus credit earned from the Online Store will credit to the member account in 14 working days
Advanced booking is required for all treatments
The privileges cannot be used in conjunction with any other offers, and cannot be transferred, exchanged for cash or other products
Terms and conditions apply
mtm labo reserves the right of final decision in case of disputes