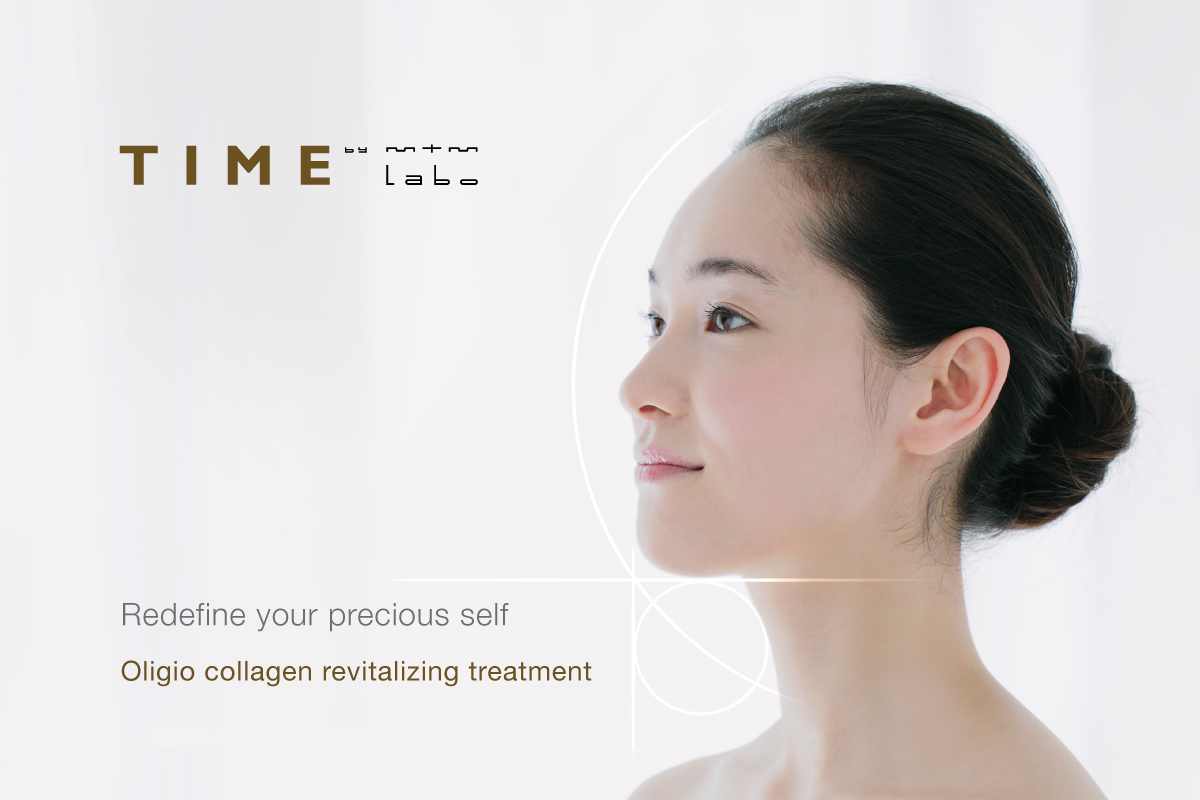 Redefine your precious self
As time goes by, release your past self, embrace clarity of purpose, and cultivate an empowered heart to embrace everything around you. Starts by knowing you and your skin, mtm labo embody your unique beauty, liberate from all boundaries and limitations

Treatment features
As time gracefully unfolds, skin loses its elasticity, giving rise to concerns such as sagging, dullness, enlarged pores, and wrinkles. Collagen and elastin are the two primary proteins responsible for maintaining the skin's firmness, TIME by mtm labo's brand new Oligio collagen revitalizing treatment, through monopolar radiofrequency (MRF) technology, targeting the collagen-based layer in the deep dermis of the skin, utilizing volumetric heating principles to stimulate the remodeling and regeneration of collagen and elastin proteins. Medically proven¹, it restores youthful elasticity to the skin, effectively reduces wrinkles, and lifts and firms facial contours, with over 90% of users witnessing immediate improvement after the treatment¹.

Treatment Principle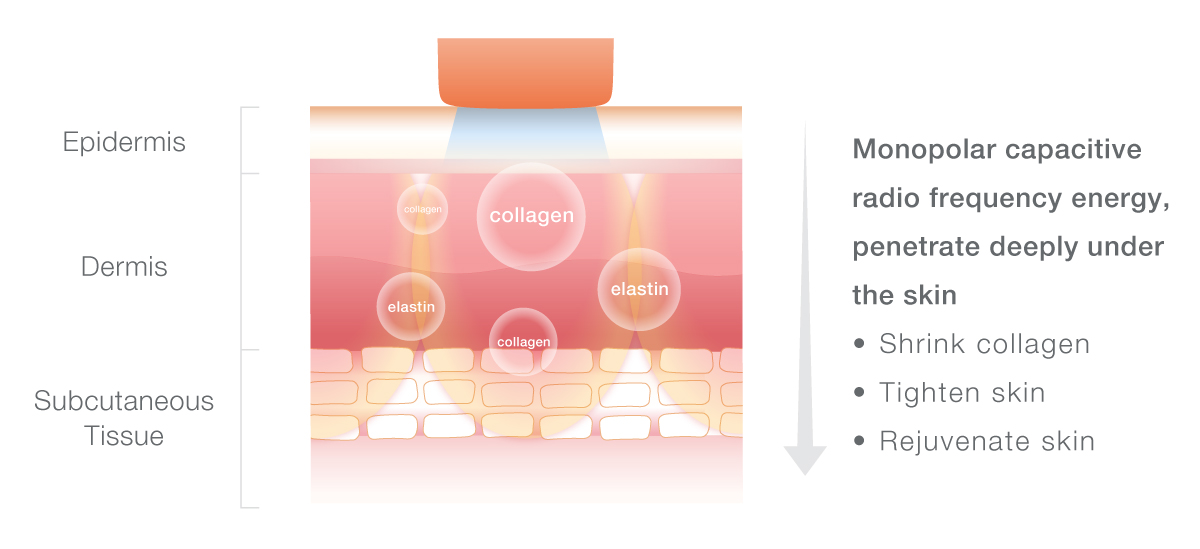 New generation monopolar radiofrequency device – Oligio
Monopolar radiofrequency technology – emits radio waves to deliver heat energy to the dermal layer of skin at a depth of 4.3mm, effectively heating and stimulating the collagen-based layer over a large area.
Unique Intelligent Cooling System that protects the epidermis, minimizing pain and side effects while maximizing comfort during the treatment for optimal lifting results


Treatment result – Banish signs of aging all at once.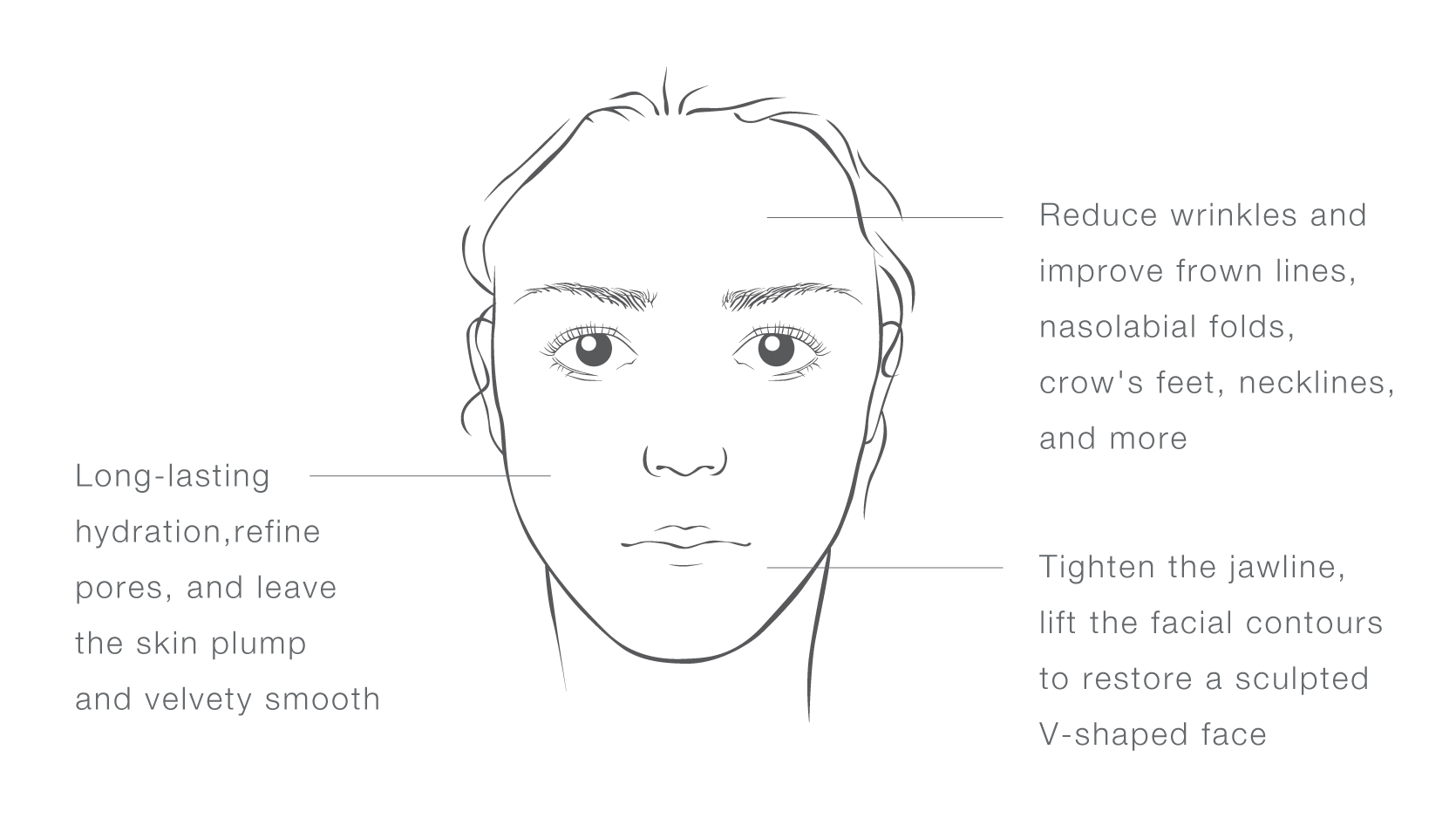 Confidence guarantee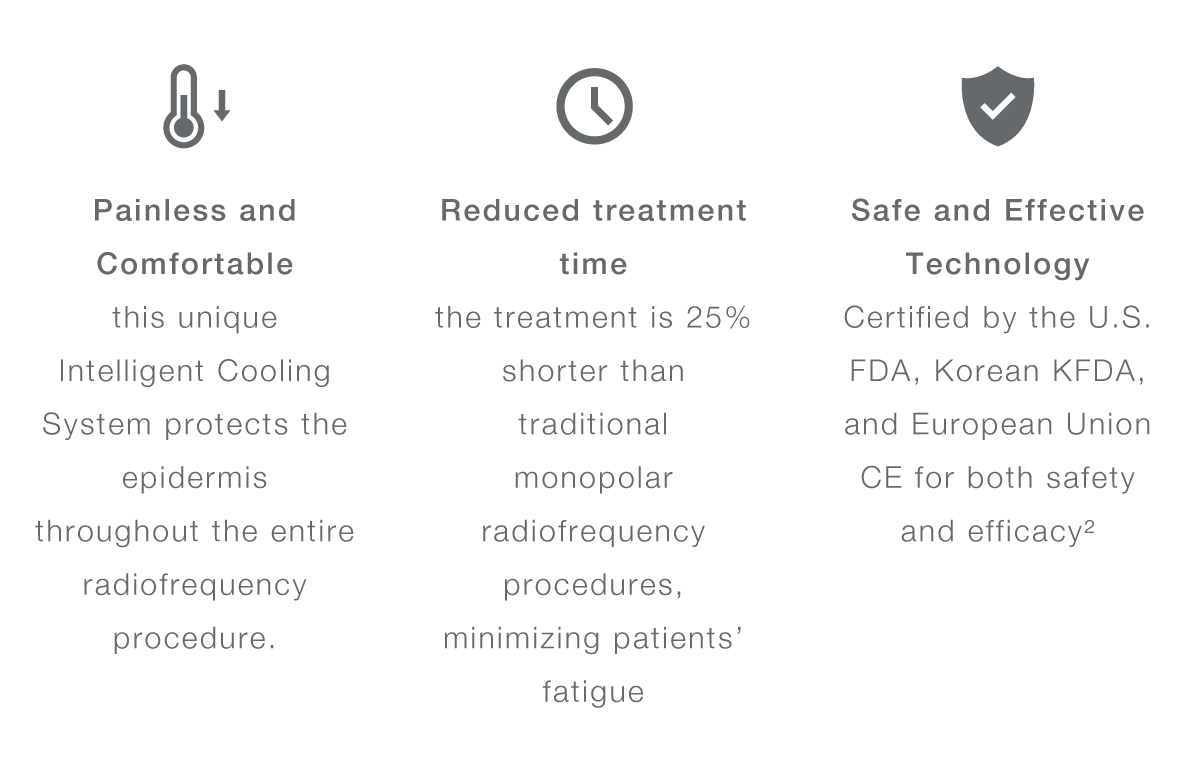 [ custom-blended skincare ] Post-treatment care
Embracing the philosophy of [ custom-blended skincare ], our treatment includes a specially designed post-care regimen. Tailored to address the immediate needs of your skin after the procedure, we select suitable botanical extracts to incorporate into a collagen moisturizing mask, targeted repair and soothing treatment instantly replenishes hydration, nourishment, and revitalizes skin cells, ensuring more remarkable and long-lasting results.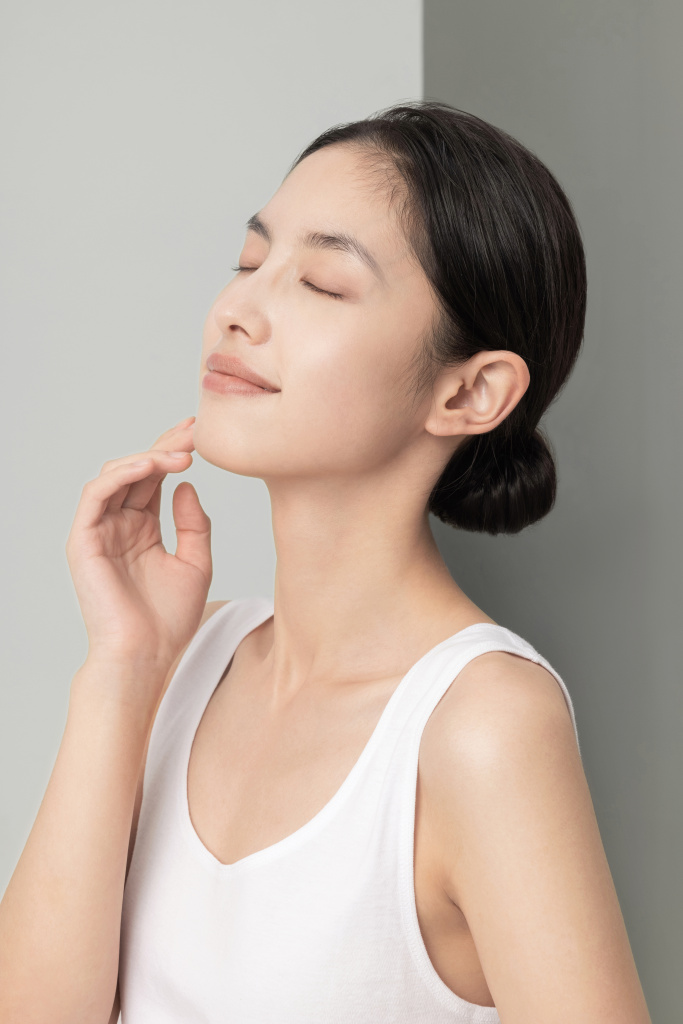 Treatment duration
Oligio collagen revitalizing treatment
Face treatment 1 hr
Neck treatment 50 mins
Face and Neck treatment 1 hr 15 mins
Enjoy a 30% discount on your first treatment trial

Terms & Conditions
• 30% off for first trial is applicable to single Oligio collagen revitalizing treatment.
• First trial privilege is applicable for new customer who have not made any purchase from TIME by mtm labo
• Advanced booking is required
• Offer cannot be used in conjunction with other promotional offers
• Terms and conditions apply.
• mtm labo reserves the right of final decision in case of disputes

Disclaimer:
Effectiveness medically proven︰Rungsima Wanitphakdeedecha, Yuri Yogya, Chadakan Yan, Phumithep Phumariyapong, Yanisorn Nanchaipruek, Panwadee Thongjaroensirikul, Pitchaya Maneeprasopchoke, Thanya Techapichetvanich, Sasima Eimpunth, Woraphong Manuskiatti. Efficacy and Safety of Monopolar Radiofrequency for Treatment of Lower Facial Laxity in Asians. 2023.
U.S. FDA CLEARED K221989 & CE CLEARED 0068/QCO-DM/342-2021 & KFDA 20-396