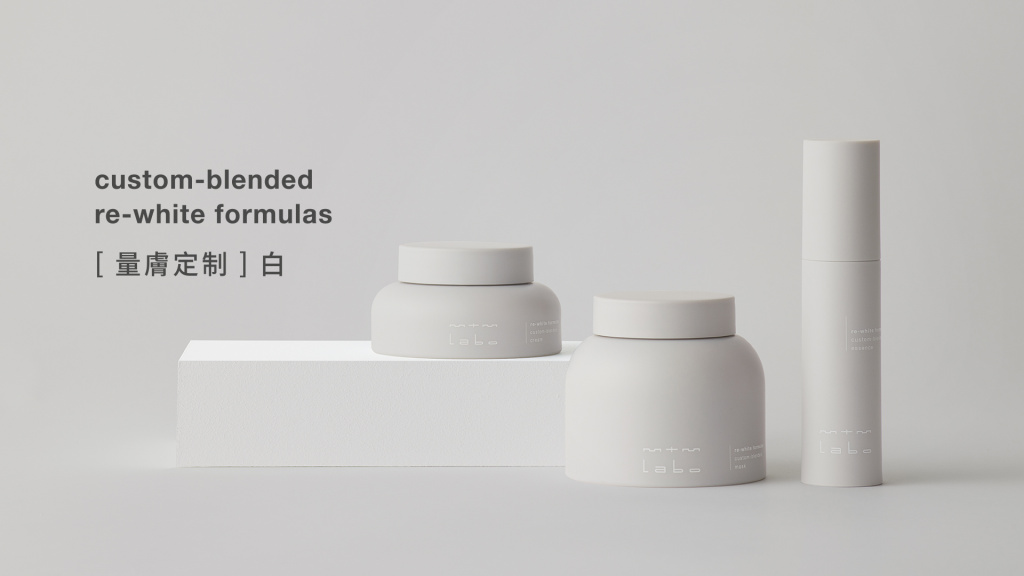 [ custom-blended skincare ] White
custom-blended re-white formulas
mtm labo knows you and your skin, combined with skincare expertise and scientific medical research, this whitening collection is officially approved as a Quasi-drug in Japan. It effectively establishes a double action by suppressing the formulation of melanin and to moisturize the skin at the same time, generating a moment for the whitening ingredients to effectively penetrate the bottom of the skin to achieve the best whitening effect. With [ custom-blended skincare ] , it personalizes your safe and highly effective experience to bring about the ultimate return of the original state of purity.
Shop now at mtm labo Online Store to enjoy free delivery service, 1% cash rebate. If this is your first online order, you will entitle for a special 5% discount*.

*can be used in conjunction with club mtm labo membership discount, bonus credit can be applied and earned upon purchase


Comprehensive Action Against Melanin
Whitening and Moisturizing Complement Each Other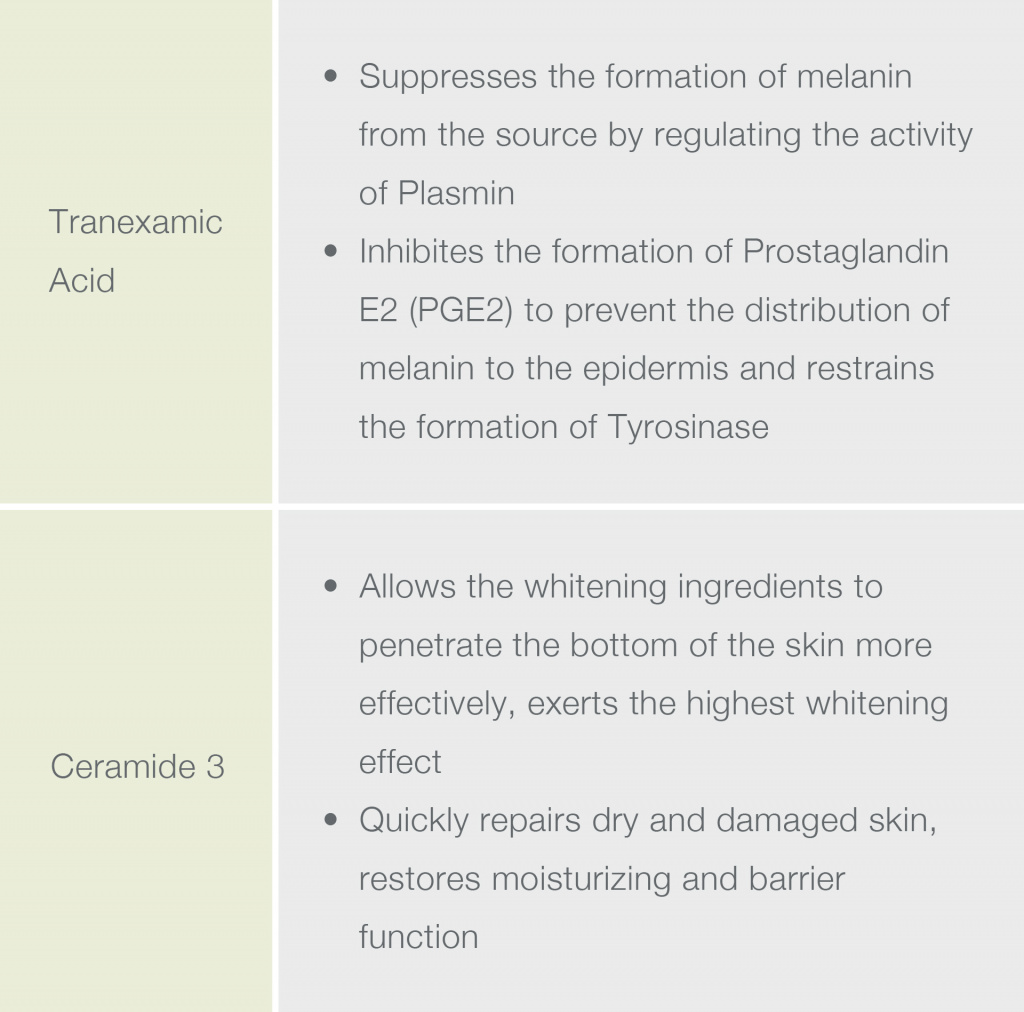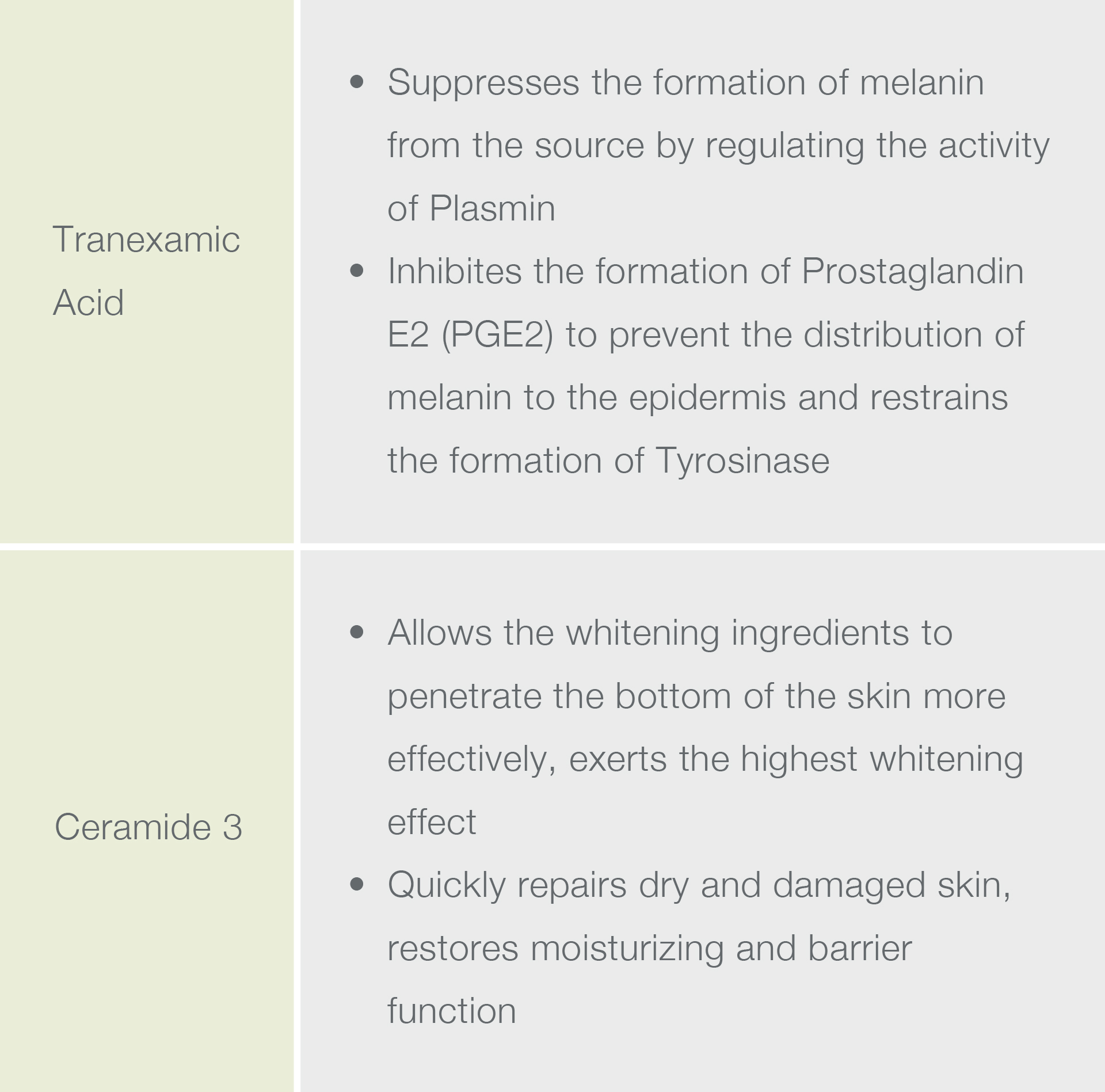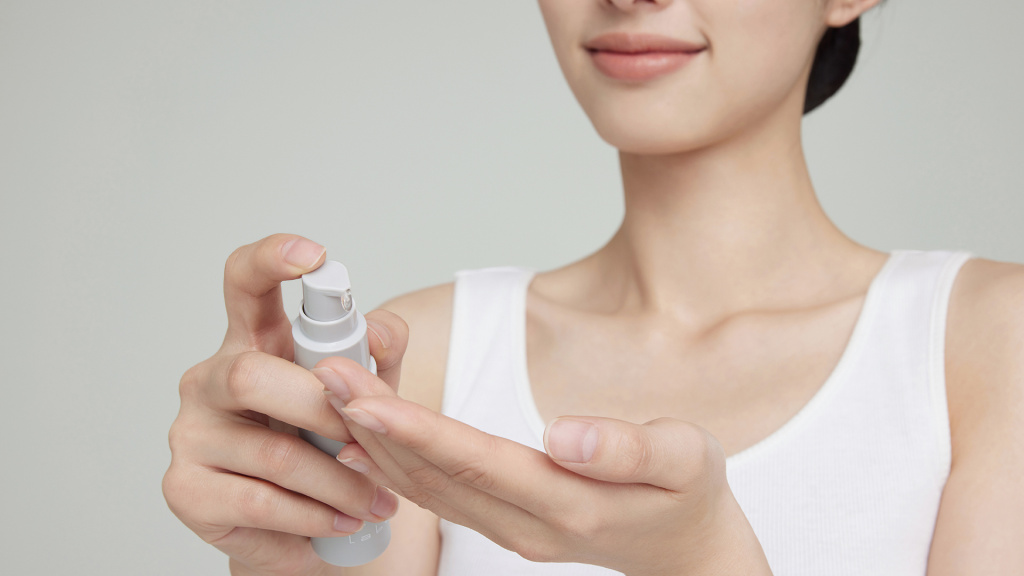 custom-blended re-white essence 26mL HK$1,620
Focuses on blocking dark spots and freckles, protecting cells damaged by UV rays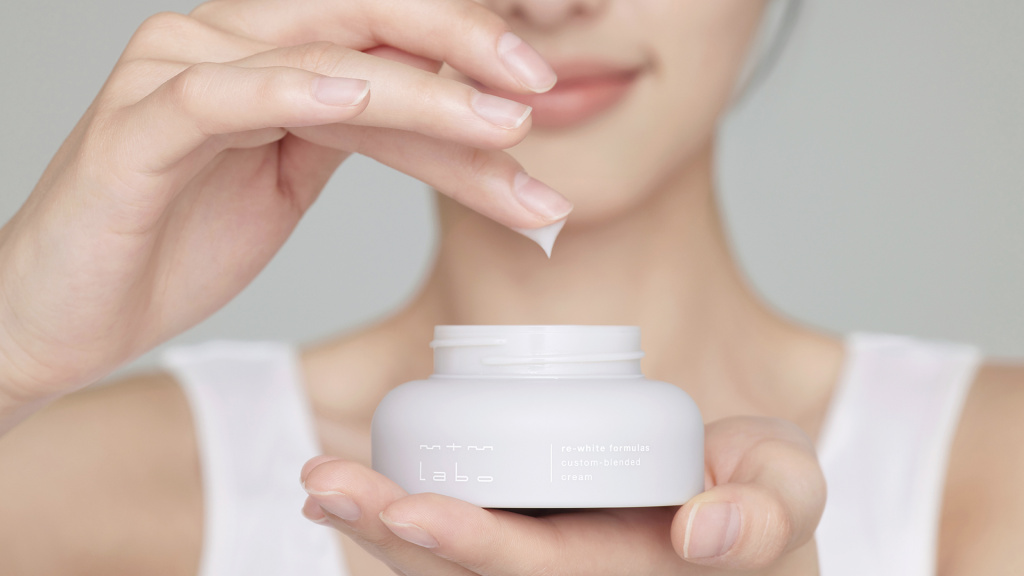 custom-blended re-white cream 30g HK$870
Prevents inflammation caused by UV rays, regulates the skin moisture content. Whitening the skin and preventing dryness at the same time.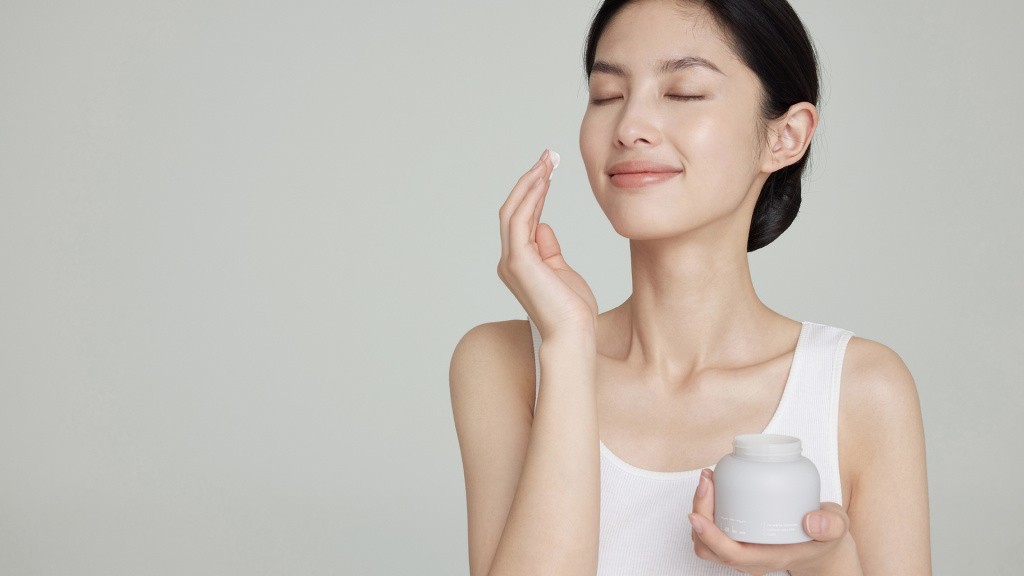 custom-blended re-white mask 61g HK$1,070
Deeply repairs the skin barrier, evens and brightens the skin tone

custom-blended re-white treatment
Based on custom-blended re-white formulas, the treatment combines with a rich variety of custom-blended extracts and incorporates the superior performance of the "Penetration & Electroporation Solution". This leads to an ultimate vision of whitening aesthetics.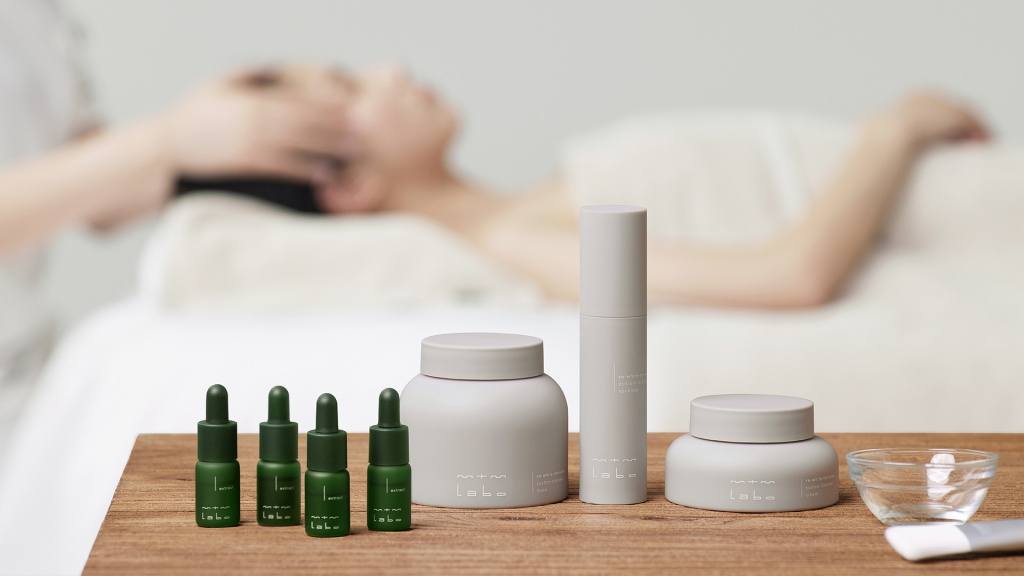 custom-blended re-white treatment
1hr 30mins
custom-blended re-white eye / neck treatment
45 mins

Terms & conditions
Advance booking is required for all treatments
Privileges cannot be used in conjunction with any other offers, and cannot be transferred, exchanged for cash or other products
Privileges are limited, while stocks last
Terms and conditions apply
mtm labo reserves the right of final decision in case of disputes