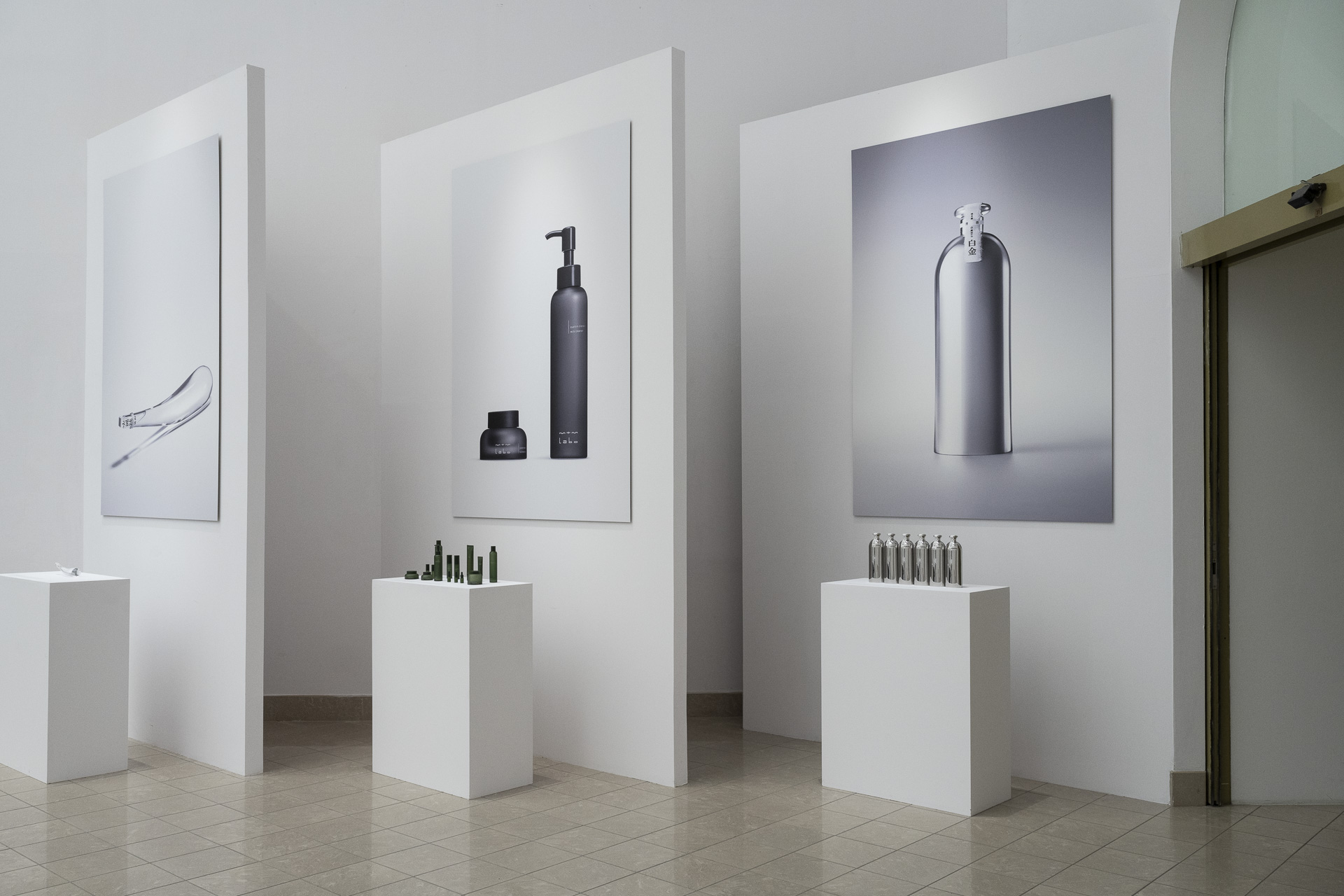 mtm labo's partner in the rebranding project – Mr. Kenya Hara, an international graphic design master, organized a solo exhibition themed "Make the Future Better Than Today" at the Poznan Museum in Poland on March 24, 2023, mtm labo being one of the projects in this exhibition.
Kenya Hara won the 2020 "Jan Lenica Award", with the Jury headed by the Director of the National Museum in Poznań, and exhibited his work in this very museum. The exhibition brought together Kenya Hara's various activities from the early 1990s to the present, including early poster works and curatorial records, book design, packaging design, etc., including product packaging designed for mtm labo, making our first appearance in Poland.

Kenya Hara「Make the Future Better Than Today」Solo Exhibition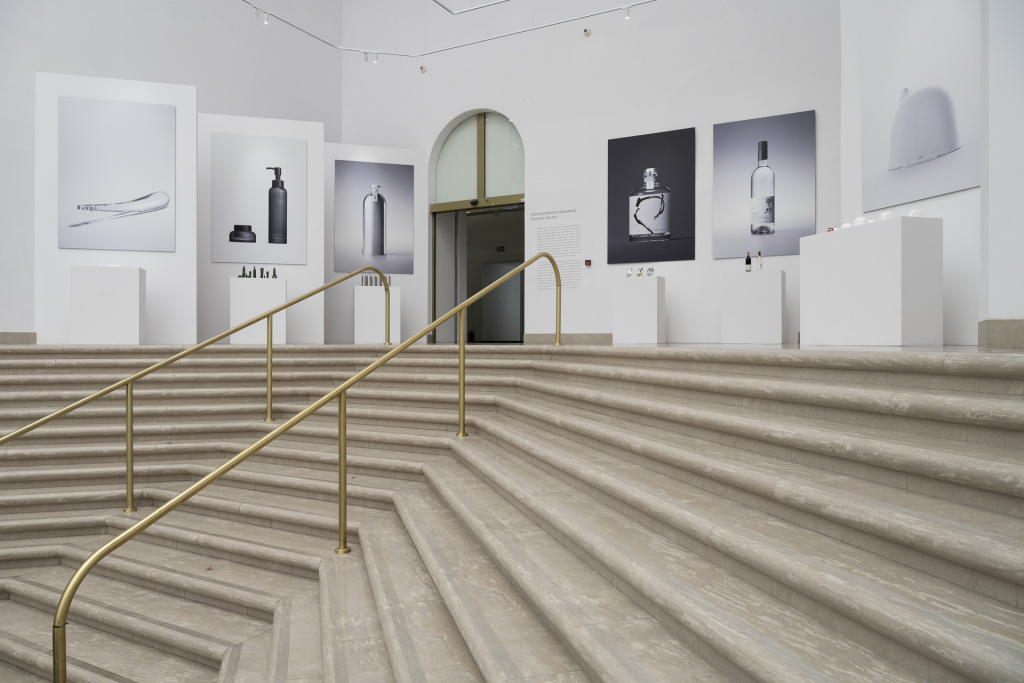 Exhibition Period:24th March 2023 – 30th July 2023
Venue: National Museum in Poznań

mtm labo × Kenya Hara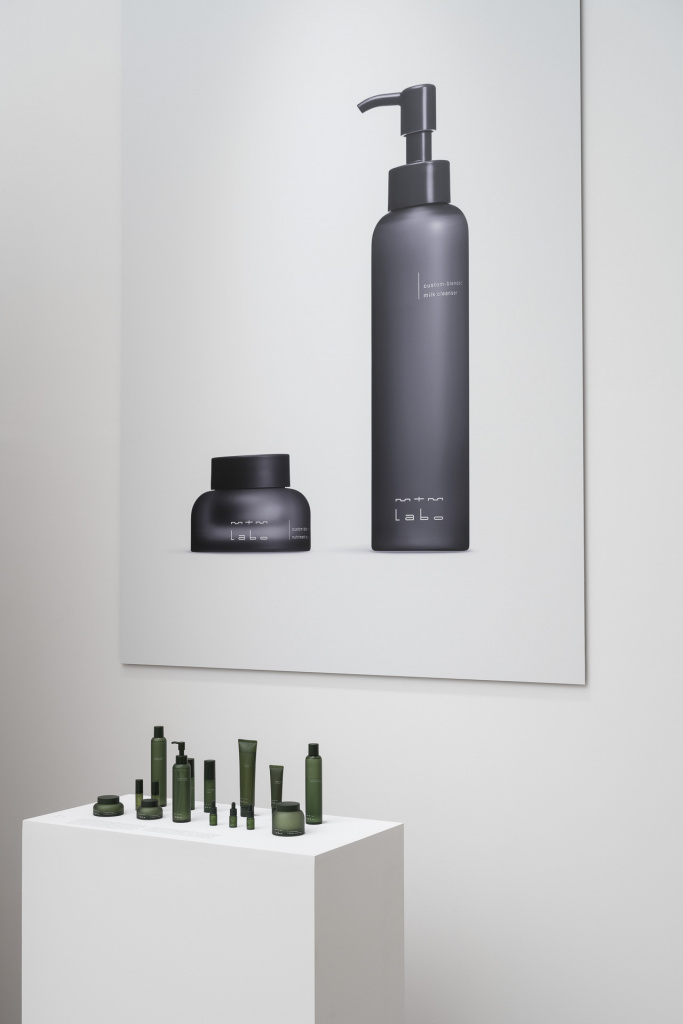 Kenya Hara and his team have been dedicating full support for our rebranding project. Over the past 4 years of collaboration, they have been endeavoring to present a timeless brand image that goes in line with the rationale of our [custom-blended skincare] philosophy.
We were impressed by Kenya Hara's idiosyncratic designs that entail his unique perspective.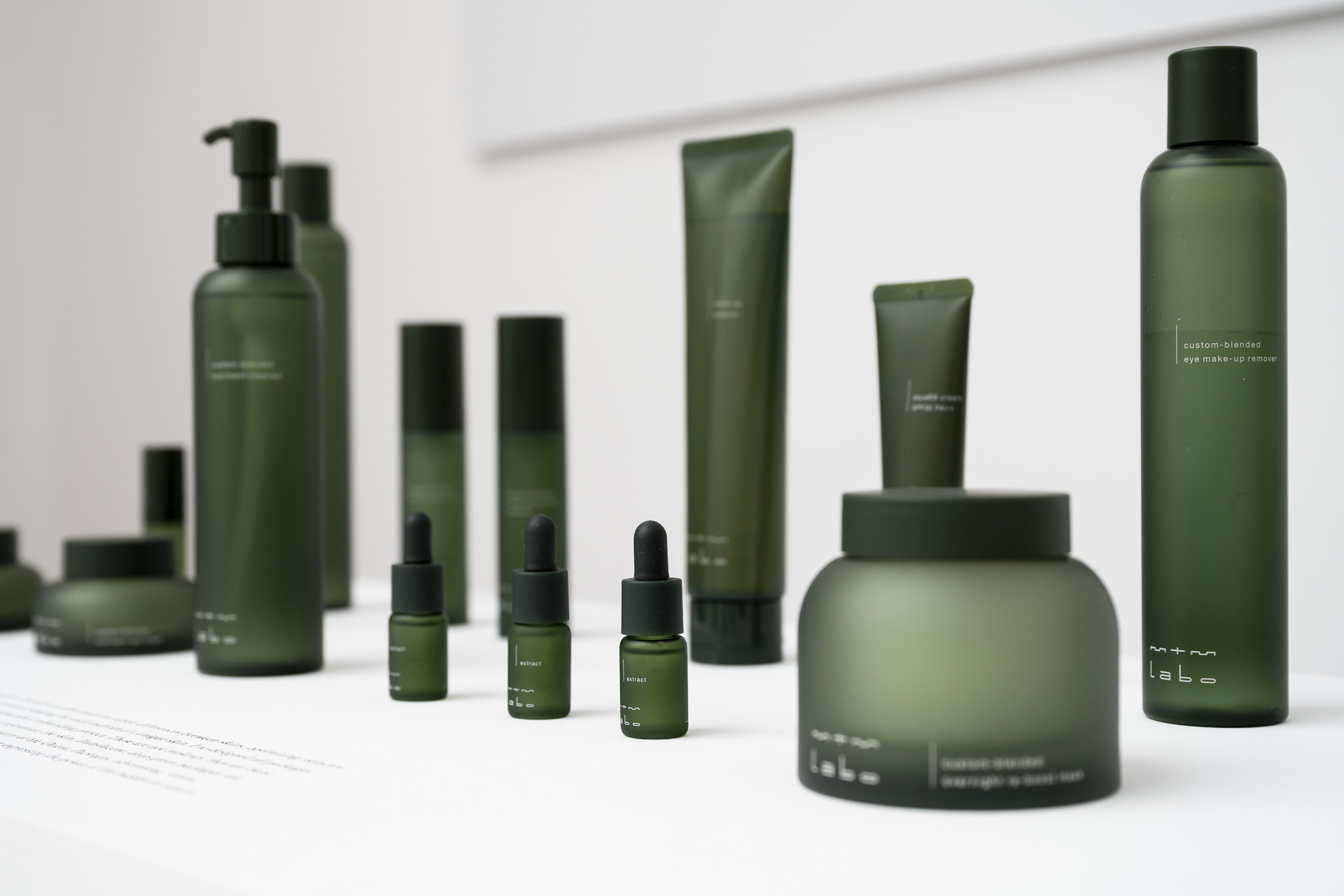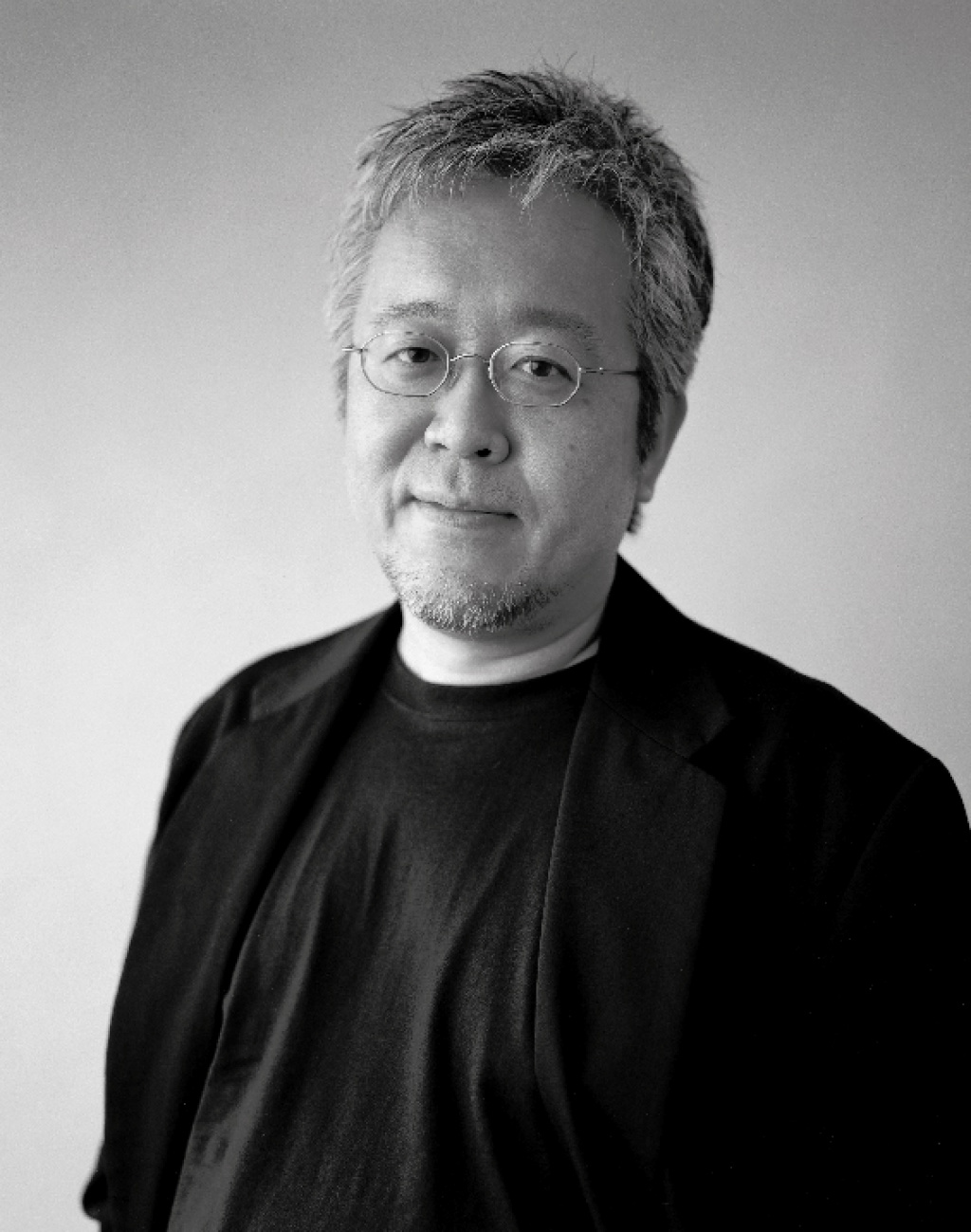 Kenya HARA
Graphic Design Master.
Design Director, Nippon Design Center.
Professor, Musashino Art University.