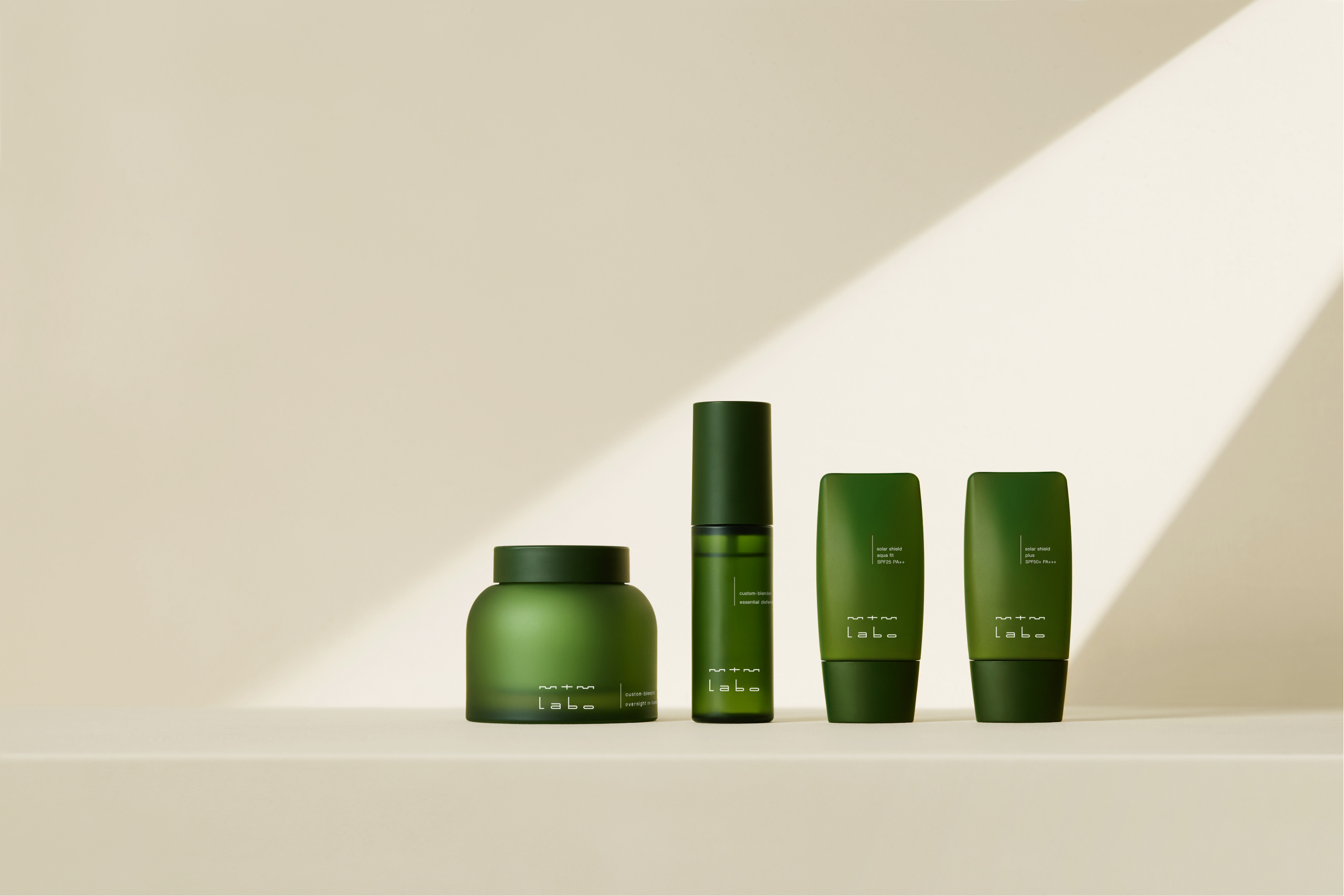 The arrival of summer brings along high intensity UV rays, high temperature and humidity, damaging your skin's natural barrier, leading to skin issues such as dehydration and premature aging.
To tackle with the different skincare needs, mtm labo presents a summer skincare regimes, with essential products to defend your skin from UV damages, external aggressors and pollutants. Our skincare products help strengthen your skin's barrier function and provide high protection from UV rays, offer anti-oxidation and regenerate your skin cell. Get yourself prepared with mtm labo skincare for the hot summer!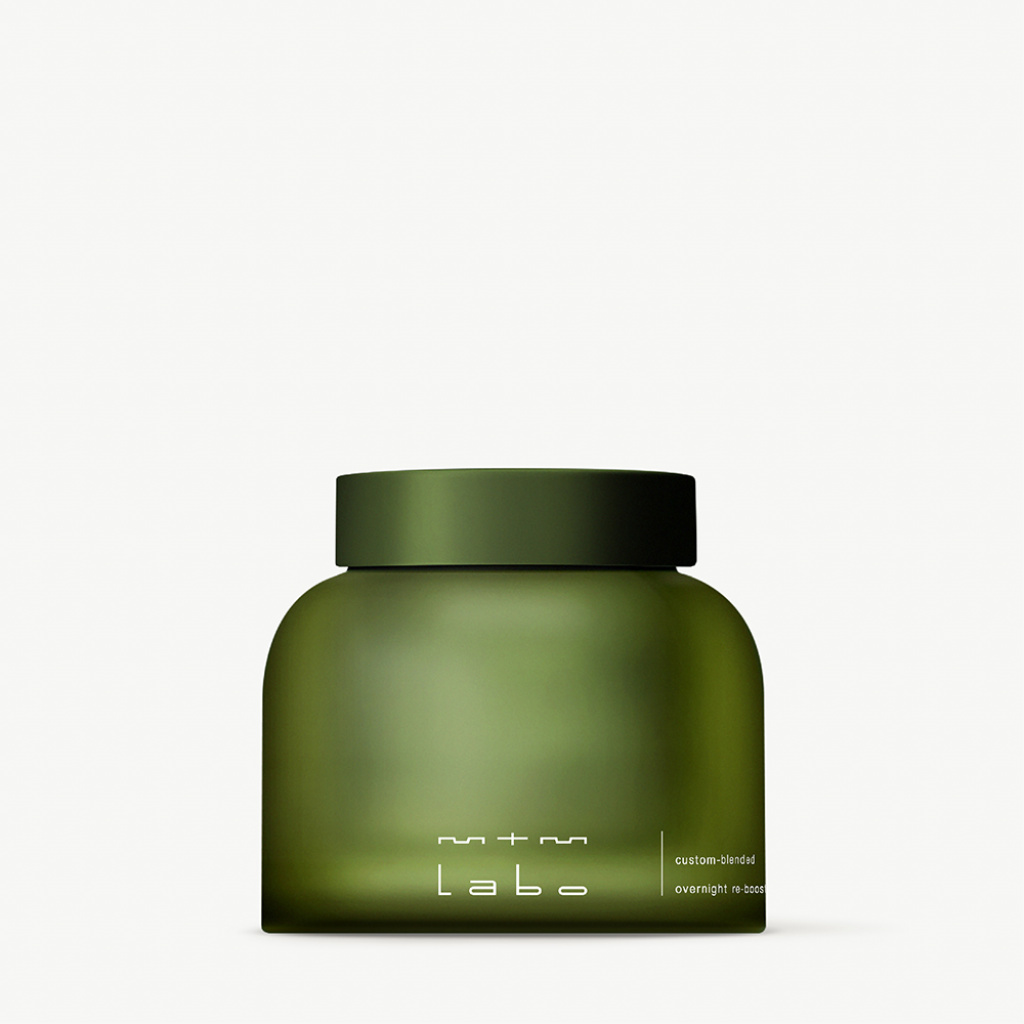 custom-blended overnight re-boost mask HK$1,070 / 57g
Blocks pollutants from skin overnight, deeply nourish impaired and damaged skin cells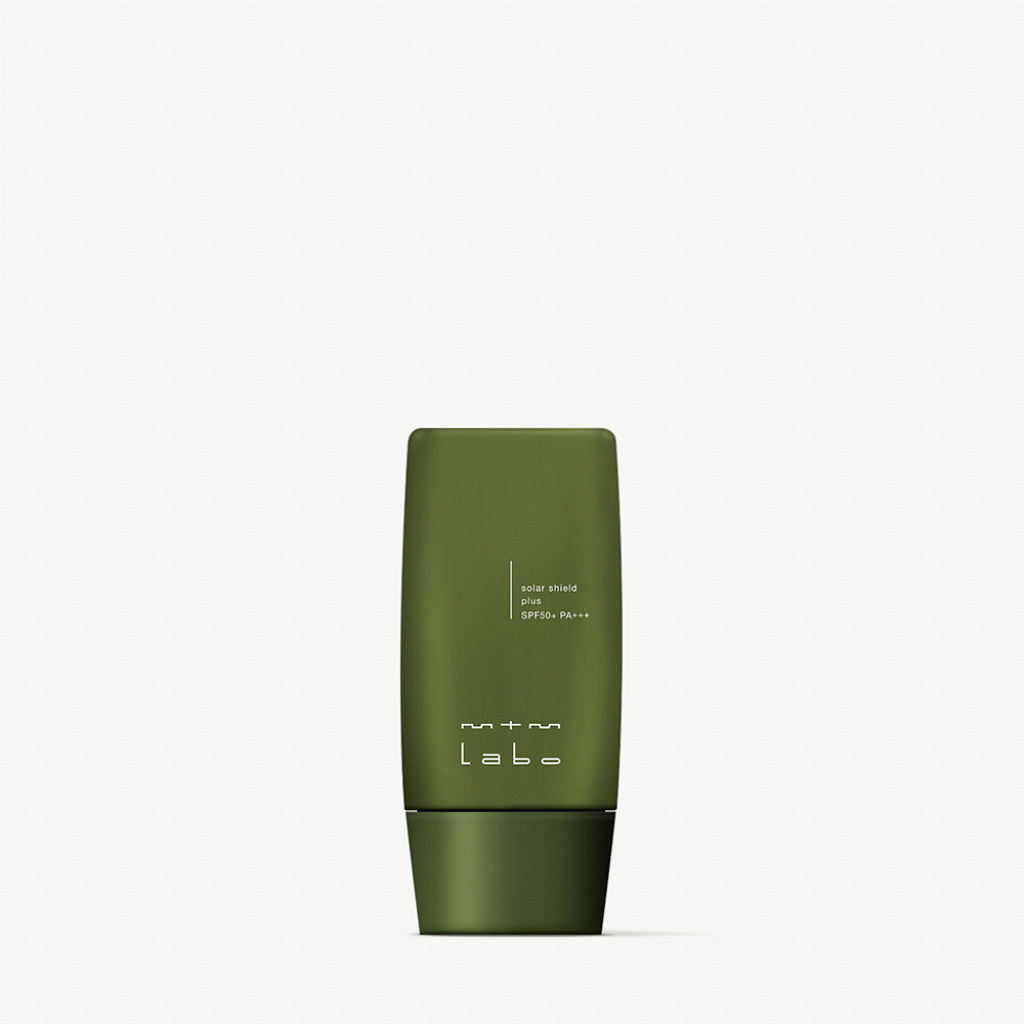 solar shield plus SPF50+ PA+++ HK$420 / 30g
Whitening, anti-oxidant, sun protection, even under fierce UV exposure, it provides UVA & UVB lasting up to 16 hours.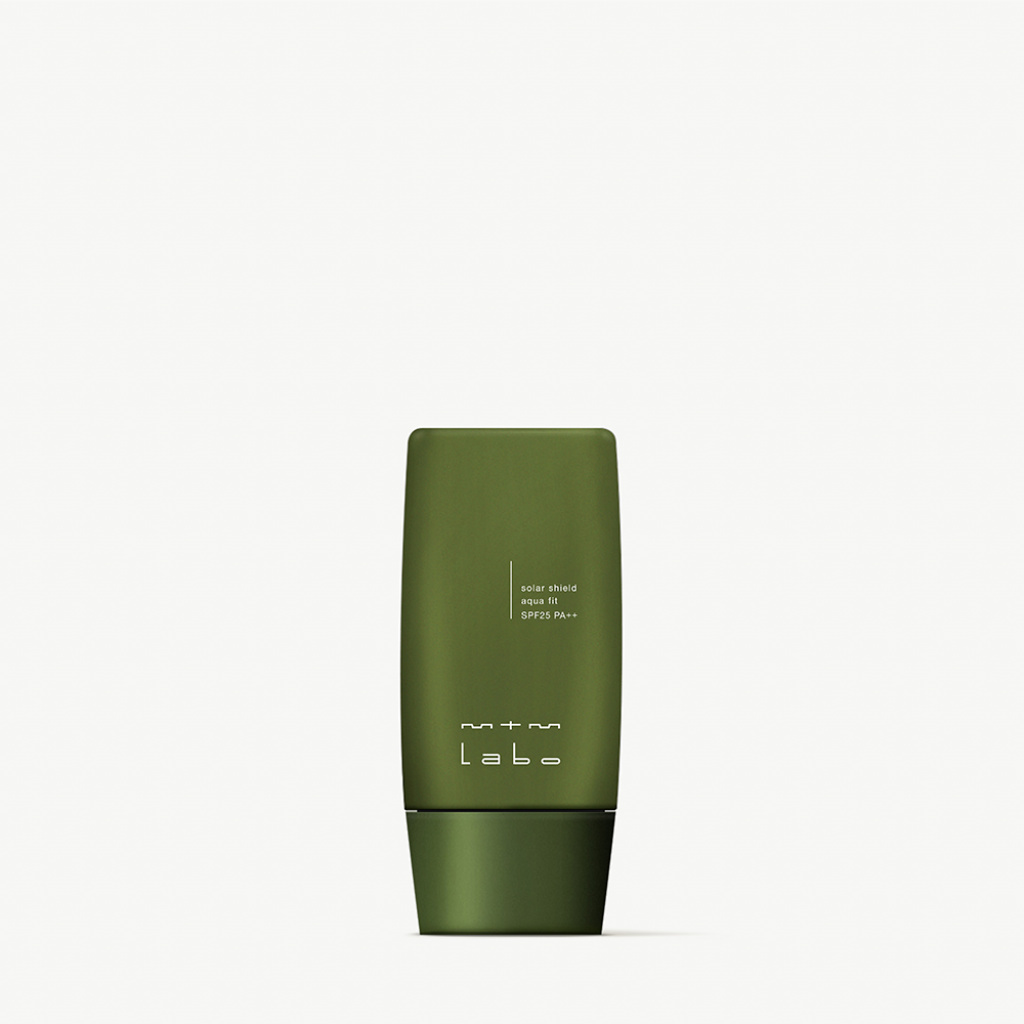 solar shield aqua fit SPF25 PA++ HK$400 / 30g
With its light, satiny texture, this formulation is designed to both moisturize and protect your skin from harmful UV rays.