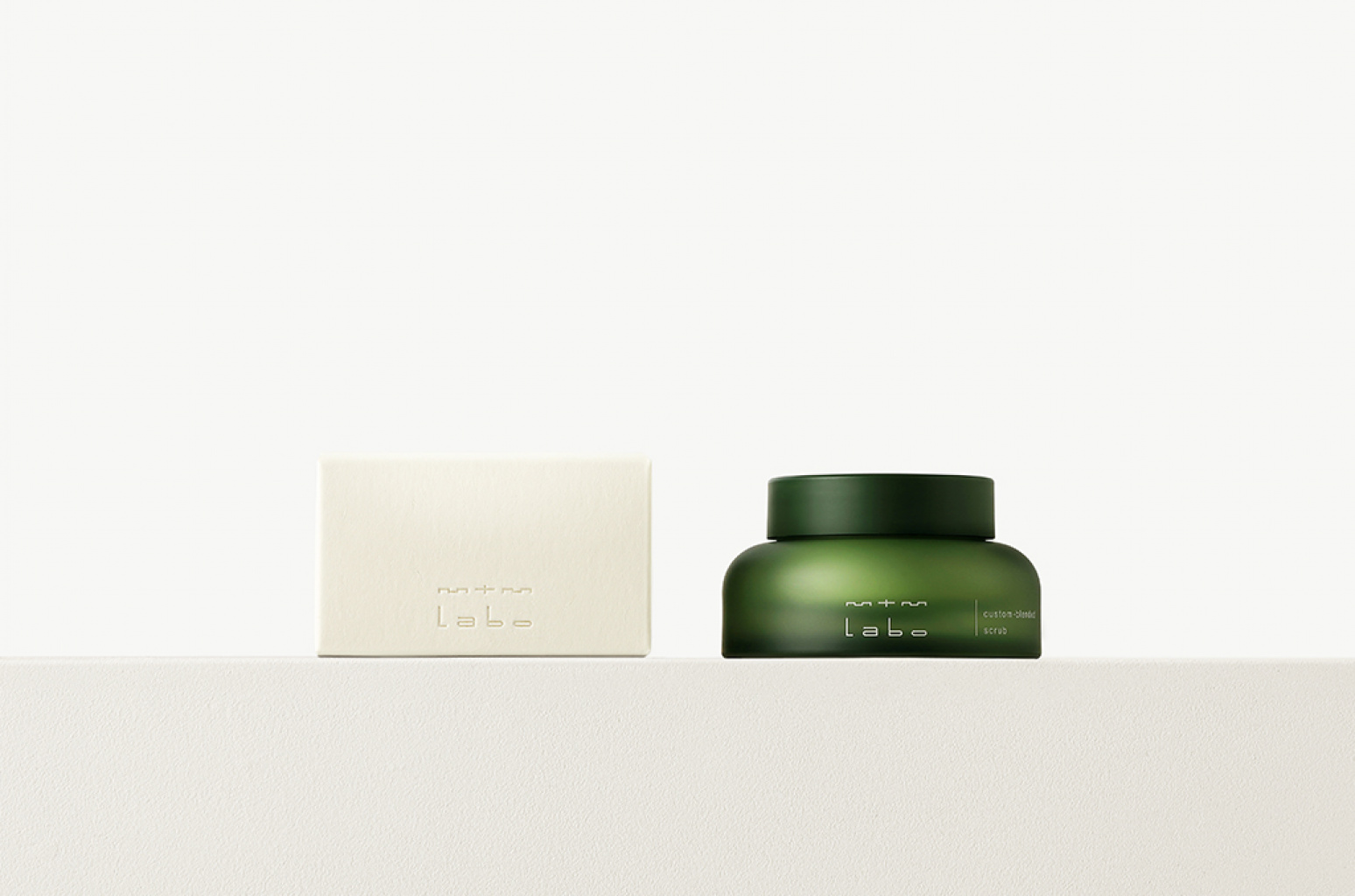 mtm labo knows you and your skin. We understand that both internal and external factors taper off skin metabolism, leading to various skin problems due to accumulation of skin cuticle. The new custom-blended scrub leverages the exfoliating power of nature to revitalize your skin. It can facilitate absorption of essential nutrients and restore its original metabolic capacity.
CUSTOM-BLENDED SCRUB
FOR SMOOTH AND RADIANT COMPLEXION
Containing natural scrub particles and multiple plant essences, it can effectively soften and take away excessive keratins without adding burden to your tender skin and improve nutrient absorption of skincare products.
Natural Scrub Particles ─ Made of fine rice powder (ECOCERT certified) and beech wood cellulose, gently get rid of impurities and dead skin cells, enhance skin oxygenation.
Natural Enzymes ─ Bromelain and Papain contain special active ingredients that can gently proteolyze skin cells, effectively dissolve and remove the unwanted keratoid layer, and help lessen acne marks.
Fruit Acids ─ Blended with yuzu extract, passion fruit extract, lemon extract and grape extract, help to soften the keratin build-up and penetrate into the pores to get rid of deep-seated dirt and sebum, and improve skin flexibility.
Apricot Kernel Oil ─ Rich in vitamins E, omega-6 and 9 polyunsaturated fatty acids that helps to nourish your skin, combat skin ageing, enhance skin elasticity.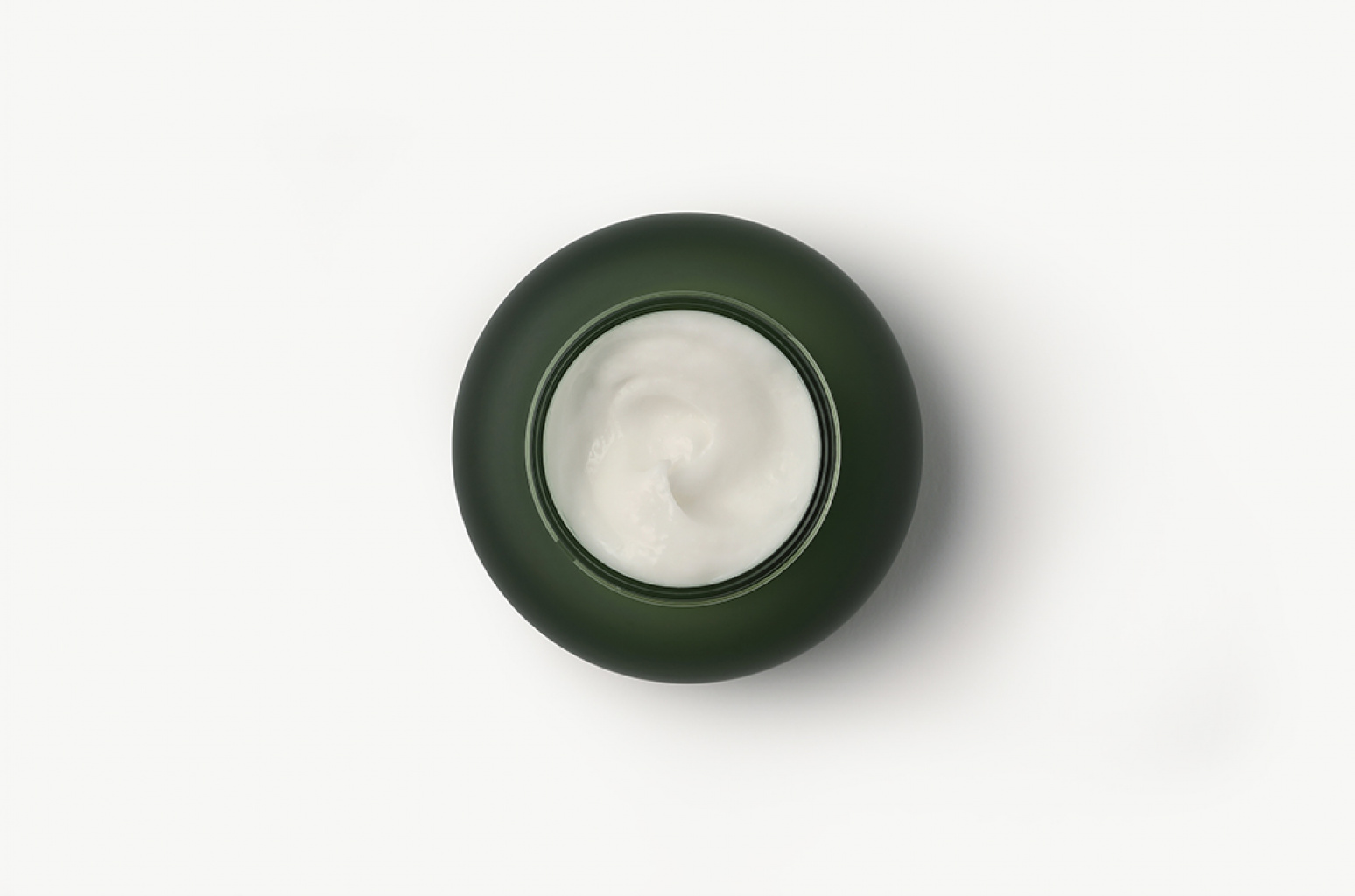 custom-blended scrub (HK$480 / 29g)
Get it from Online Store. You will enjoy free delivery service and 5% discount* on your first online order.
*can be used in conjunction with club mtm labo membership discount, bonus credit can be applied and earned upon purchase