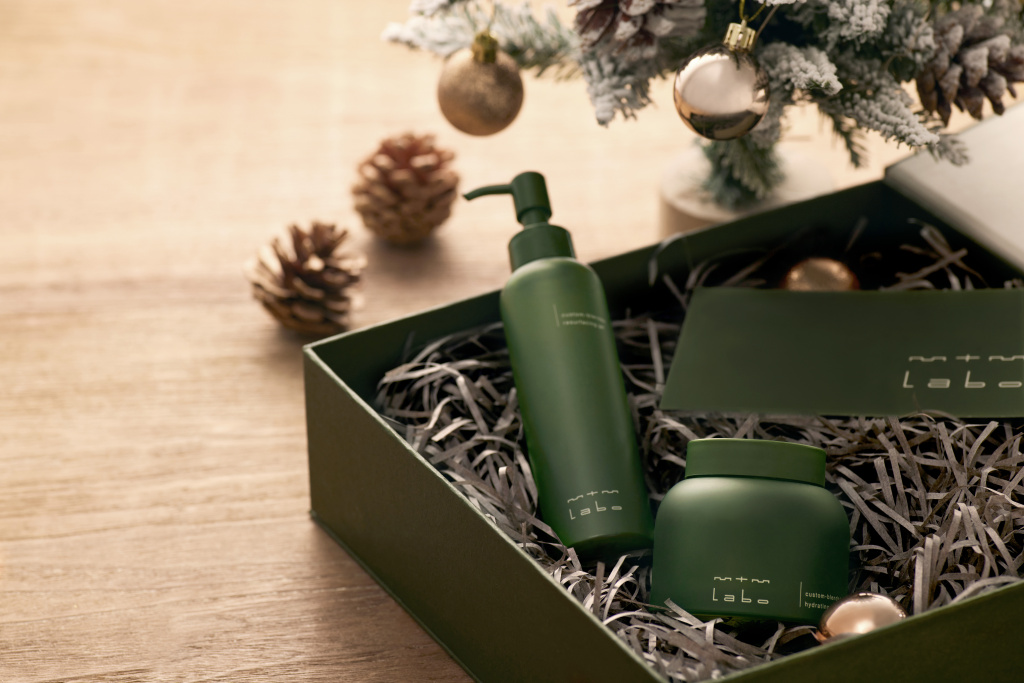 mtm labo knows you and your skin. We proudly present our latest collection – The festive homecare set to you. The collection fills joyful anticipation with your [ custom-blended skincare ] routine by enhancing sensorial experience and self-indulgence. You will soon find skincare routines is an aesthetic pleasure not to be missed.
Shop now at mtm labo Online Store to enjoy free delivery service and a special 5% discount if this is your first online order.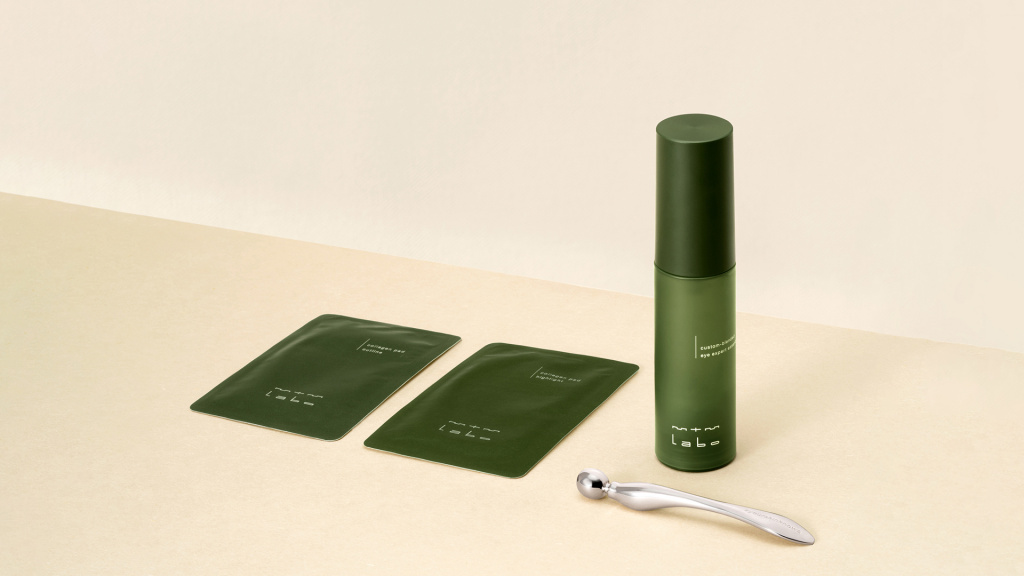 mtm labo festive homecare – eye mask HK$1,880 (worth HK$3,500)
custom-blended eye mask (30mL & 12 pairs)
custom-blended eye make-up remover (9mL)
custom-blended nutriment eye cream (3g)
custom-blended lightness mix (4mL)
the platinum eye massager
The award-winning custom-blended eye mask, specialized to take care of wrinkles and dark circles through collagen and targeted formulation. With the well-designed platinum eye massager, it doubles the rejuvenation and penetration effect on the delicate skin around your eyes. Awaken your eye brilliance in the festive season.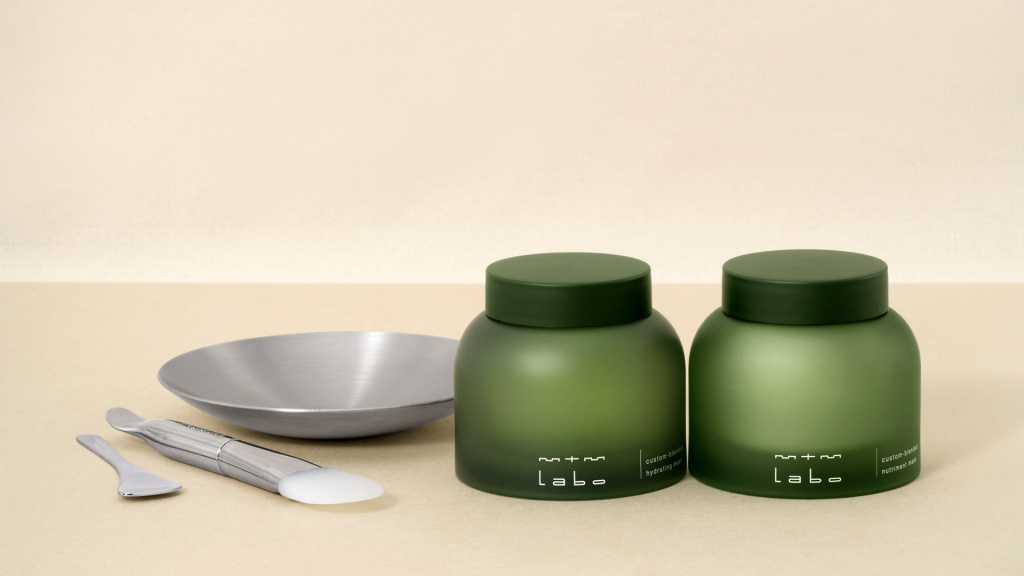 mtm labo festive homecare – signature mask duo HK$2,140 (worth HK$3,515)
custom-blended hydrating mask (61g)
custom-blended nutriment mask (57g)
custom-blended deep cleansing purimask (10g)
custom-blended harmonious mask (10g)
custom-blended overnight re-boost mask (10g)
mask tool set (the suction mask bowl, the silicone mask brush and the spatula)
Utilize the advantage of two signature custom-blended masks with the mask tool set for a more comprehensive skincare experience. Dual-effects on skin moisturizing and nourishing to keep up the water, oil and nutrients balance in order to restore the elasticity for a more luminous look during the holiday.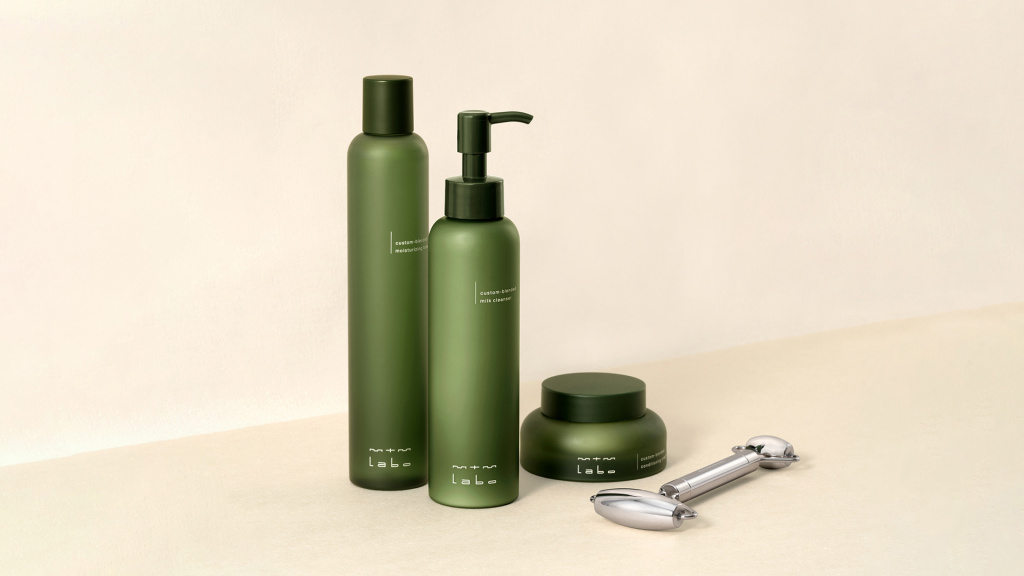 mtm labo festive homecare – daily care trio HK$1,830 (worth HK$3,999)
custom-blended micro-foaming cleanser (157mL)
custom-blended moisturizing toner (170mL)
custom-blended conditioning cream (29g)
custom-blended re-white mask (10g)
custom-blended hydrating mask (10g)
custom-blended lightness mix (4mL)
the facial massage roller
Start the skincare regime – cleansing, repairing and nourishing with the facial massage roller to escalate skin metabolism and to enhance skin absorption capacity. Develop a healthy skin foundation with the comprehensive daily skincare ritual to prepare the glamorous look in festive season.

In-store exclusive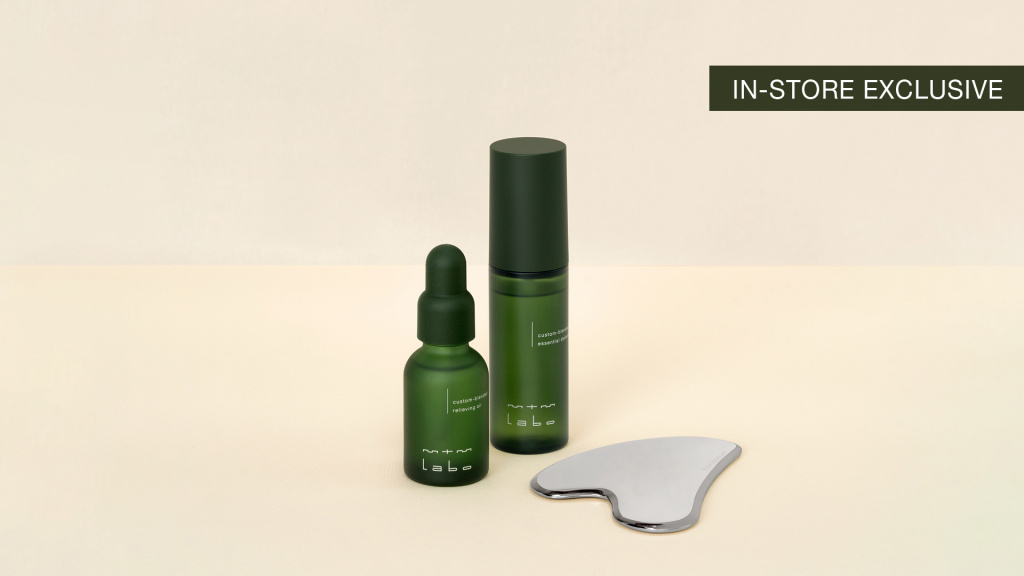 mtm labo festive homecare – lymphatic drainage set HK$1,140 (worth HK$2,313)
custom-blended essential defender (29mL)
custom-blended relieving oil (19mL)
custom-blended milk cleanser (30mL)
custom-blended moisturizing toner (30mL)
custom-blended nutriment moisturizer (5g)
mtm labo limited edition skincare pouch
the scraping board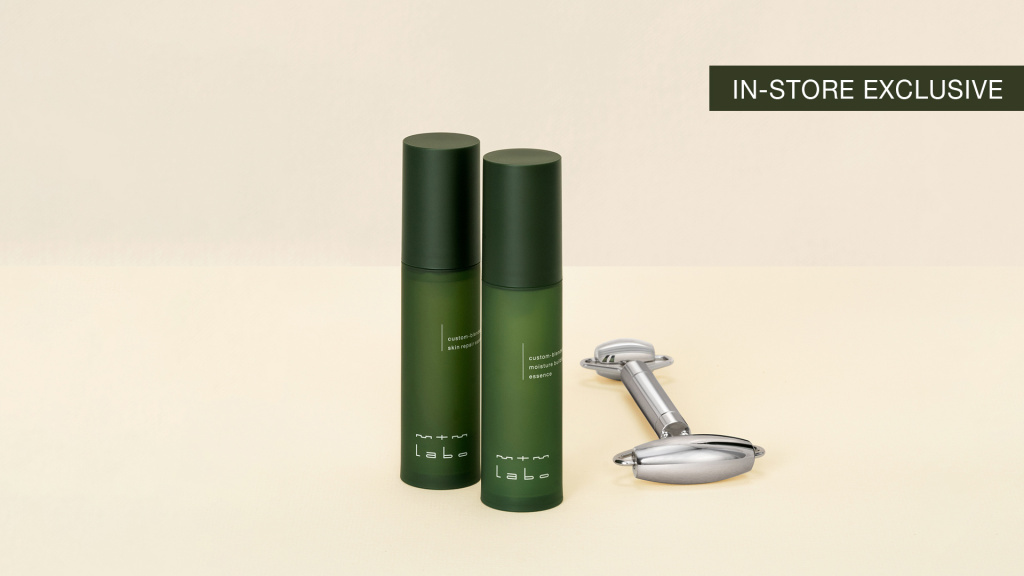 mtm labo festive homecare – essence duo HK$4,980 (worthHK$7,371)
custom-blended moisture building essence (26mL)
custom-blended skin repair essence (26mL)
custom-blended milk cleanser (30mL)
custom-blended moisturizing toner (30mL)
custom-blended 3D collamoist cream (5g)
mtm labo limited edition skincare pouch
the facial massage roller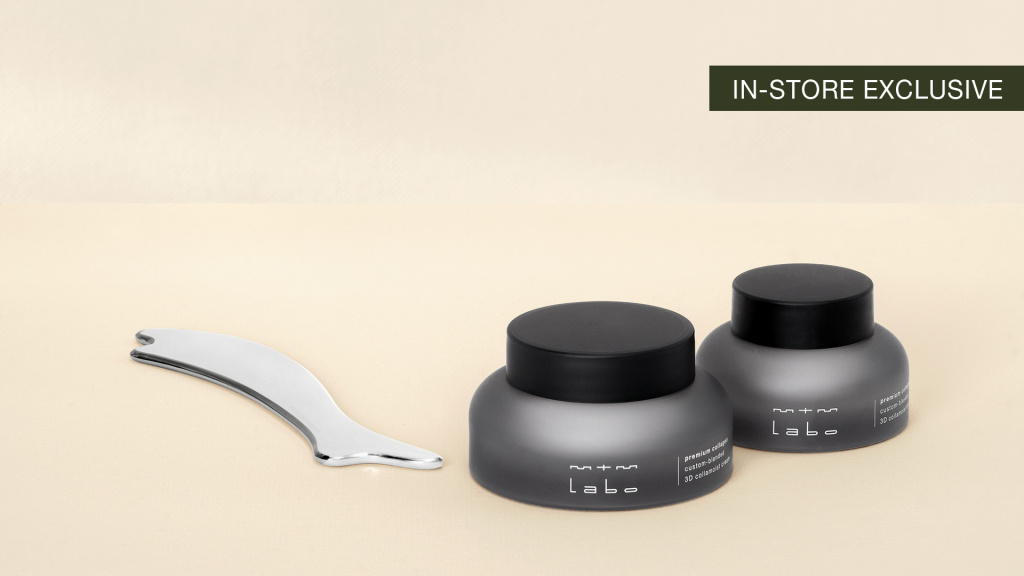 mtm labo festive homecare – 3D collamoist duo HK$5,560 (worth HK$7,247)
custom-blended 3D collamoist cream (29g)
custom-blended 3D collamoist eye cream (14g)
custom-blended moisture building essence (5mL)
custom-blended re-white essence (5mL)
mtm labo limited edition skincare pouch
the multi-sculpting massager

Terms & conditions
mtm labo festive homecare collection is available from now until 31 December 2021
mtm labo festive homecare collection not applicable to club mtm labo membership discount and privileges
Terms and conditions apply
mtm labo reserves the right of final decision in case of disputes